Aperol Spritz
Italian Delight: Discover the Vibrant Pleasures of an Aperol Spritz
COCKTAILS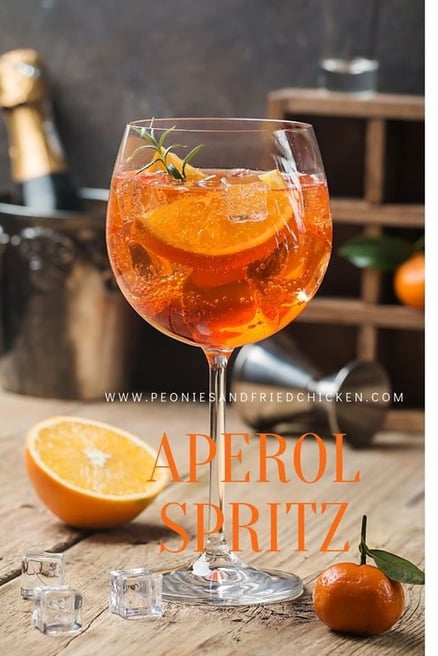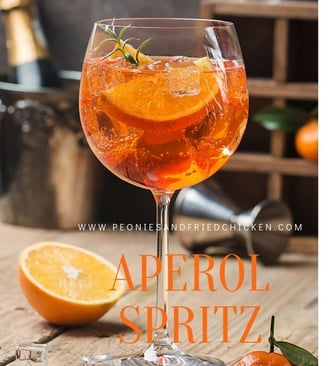 Aperol Spritz
Ingredients:
Makes 1
3 oz. prosecco
2 oz. Aperol
1 oz. club soda
orange slice for garnish
Preparation
Add prosecco, Aperol, and club soda to a wine glass filled with ice and stir.

Garnish with orange slices and enjoy!
This summer discover the delight of an Aperol Spritz cocktail. Immerse in the bittersweet allure of Aperol, the crispness of sparkling prosecco with a kiss of club soda garnished with tangy orange slices. We give you the precise ratios of Aperol to prosecco to club soda to help you craft the perfect Aperol Spritz. Transport to the sun-soaked terraces of Italy and have an elegant Italian summer!