Autumn Old Fashioned
Falling for Flavor: The Elegant Autumn Old Fashioned
COCKTAILS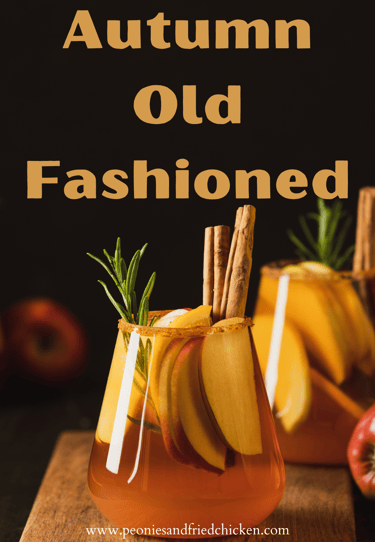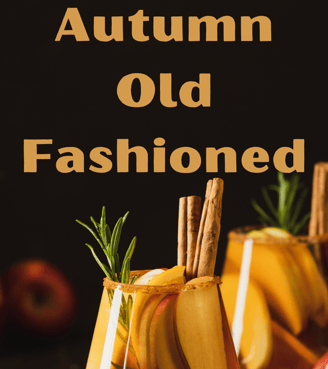 Autumn Old Fashioned
Ingredients:
Makes 1
2 oz. rum
1 teaspoon apple cider syrup
3 dashes of angostura bitters
apple slices for garnish
cinnamon sticks for garnish
rosemary sprig for garnish
Preparation
In a glass with ice add rum, apple cider syrup, and angostura bitters. Stir to combine.

Strain the drink into your serving glass.

Garnish with a couple of apple slices, 1-2 cinnamon sticks and a sprig of rosemary.
Embrace the cozy charm of autumn with an Autumn Old Fashioned cocktail. As the leaves change color and the air turns crisp, we need something festive to drink! To make this seasonal twist on a classic we combine smooth rum and warm apple cider flavors with fresh apples and soothing cinnamon. This drink is sure to leave you with a sense of warmth and nostalgia. If that isn't enough, this drink is also very quick and easy to make! A toast to savoring the moment and flavorful comforting sips of the Autumn Old Fashioned.