Black Widow Martini
Black Widow Martini: A Hauntingly Beautiful Halloween Cocktail
COCKTAILSFALL COCKTAILSHOLIDAY COCKTAILS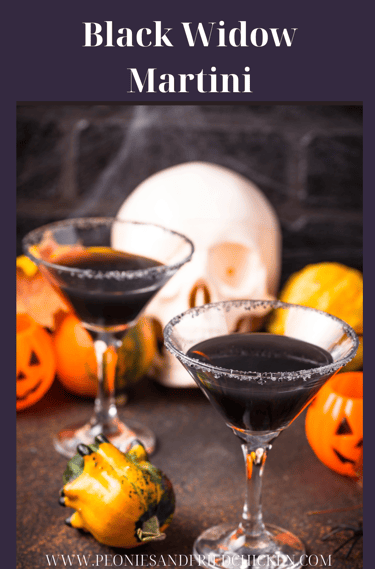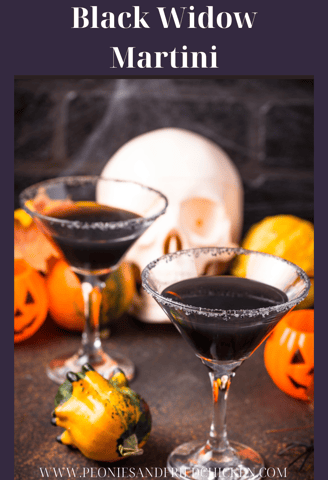 Black Widow Martini
Ingredients:
Makes 1
2 oz. vodka
1 oz. kahlua
3 oz. cream de cassis
1 oz. ginger beer
1/2 teaspoon activated charcoal
white sugar
Preparation
To rim the glass rub a little bit of vodka around the rim. Then dip the glass in a plate of sugar and make sure to fully and evenly coat the whole rim.

In a cocktail shaker filled with ice combine vodka, kahlua, cream de cassis, and activated charcoal. Shake until well combined.

Strain the drink into a martini glass.

Top with ginger beer.
Enter the spellbinding world of Halloween with the Black Widow Martini. This captivating drink is not only delicious but would also make a great addition to any Halloween party. The stunning black color will make the drink the star of the party, we promise! This cocktail is made with smooth vodka, coffee liqueur, Cream de Cassis, and zesty ginger beer. So, this spooky season get ready to savor the visually mesmerizing and flavor-filled Black Widow Martini with every sip.
Enjoy!