Blue Lagoon
The Perfect Tropical Escape: The Blue Lagoon
COCKTAILS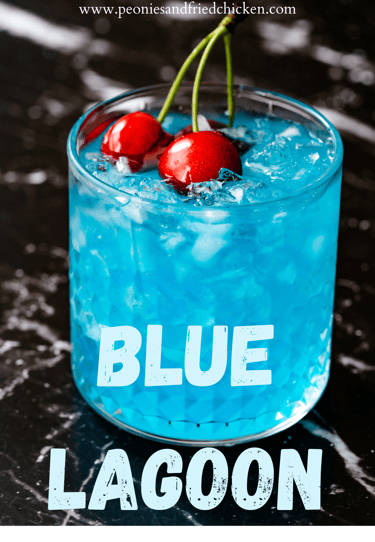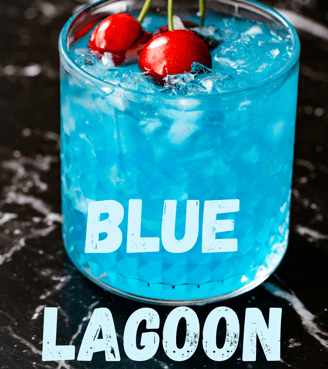 Blue Lagoon
Ingredients:
Makes 1
2 oz. vodka
1 oz. blue curacao
1 oz. simple syrup
1 oz. lemon juice
cherries for garnish
Preparation
In a cocktail shaker with ice combine vodka, blue curacao, simple syrup and lemon juice. Shake until well chilled.

Strain the drink into a glass full of ice.

Garnish with cherries or a lemon or lime slice.
Dive into paradise with a blissful Blue Lagoon cocktail. Summer isn't over until you've had a Blue Lagoon! To make this vibrant and classic summer drink we combine smooth vodka, vibrant blue curacao, and zesty lemon juice with your favorite garnishing. Whether you're having a relaxing summer evening to yourself or a beach party, this drink is perfect for anything. So, mix it up, add your own spin to it, and enjoy pure bliss this season with the Blue Lagoon.