Boozy Pumpkin Pie Milkshake
Sip, Savor, and Get Spooky: Boozy Pumpkin Pie Milkshake
COCKTAILSFALL COCKTAILS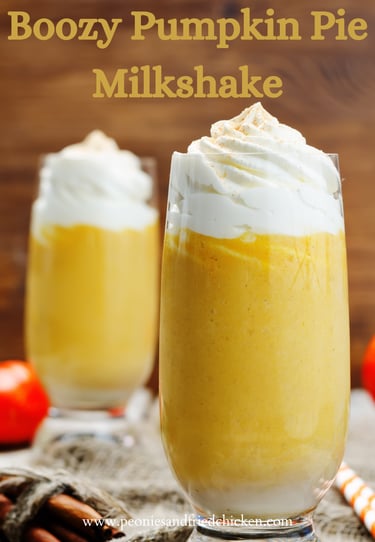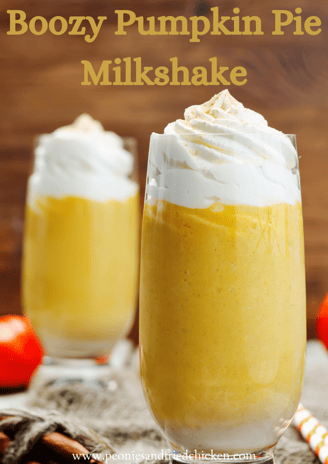 Boozy Pumpkin Pie Milkshake
Ingredients:
Makes 1
16 oz. vanilla ice cream
2 oz. vanilla vodka
2 oz. pumpkin puree
1 teaspoon pumpkin pie spice
whipped cream for garnish
Preparation
In a blender combine vanilla ice cream, vanilla vodka, pumpkin puree, and pumpkin pie spice. Blend until completely smooth.

Top with whipped cream and a sprinkle of pumpkin pie spice on top.
Sip into autumn bliss with our Boozy Pumpkin Pie Milkshake cocktail. You get to indulge in the flavors of fall and the delightful combination of sweet vanilla ice cream, creamy pumpkin puree, and aromatic pumpkin pie spice, all topped with whipped cream. This is the perfect creamy cocktail for a cozy night in on a brisk autumn evening! So, come join us in making this boozy milkshake!
Enjoy!