Caipirinha
Sip the Taste of Brazil with a Caipirinha
COCKTAILS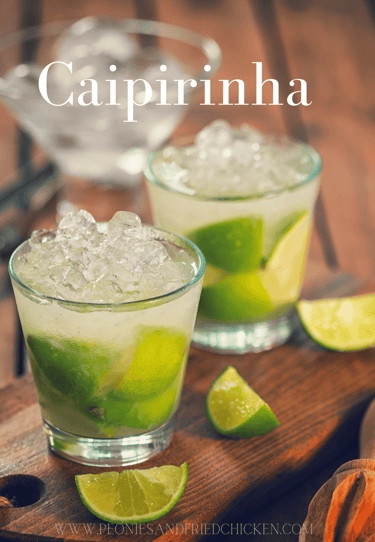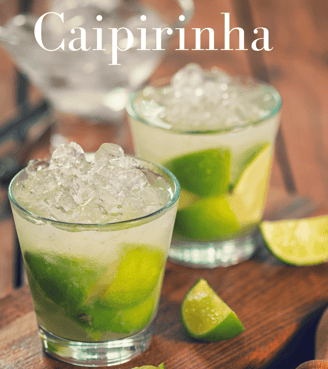 Caipirinha
Ingredients:
Makes 1
3 limes
1 1/2 tablespoons sugar
6 tablespoons cachaça or vodka
Preparation
Fill a glass with about 1 cup of ice.

Take two of the limes and juice them. Then take the last lime and cut it into slices to put in the glass.

Put the sugar and lime slices into a glass and muddle until they are well juiced and combined with the sugar.

Now stir in the lime juice and cachaça (or vodka if cachaça is not available) to the sugar and lime slice mixture.
Transport to the beautiful country of Brazil with this tantalizing Caipirinha cocktail recipe. This cocktail is rich in history. It captures the spirit of the sandy beaches and vibrant festivals. This cocktail is a masterful blend of fresh lime juice mixed with just the right amount of sugar to make the perfect balance of zesty and sweet! And we can't forget the star of the show cachaça, the Brazilian sugarcane spirit to give you a smooth sip every time. While drinking this cocktail you're not only enjoying a savoring summer drink but experiencing a cultural tradition. Join us in making this beautiful cocktail to captivate the flavors of Brazil.