Caramel Apple Dip
Dip into Fall With Caramel Apple Dip
DESSERTSSNACKSRECIPES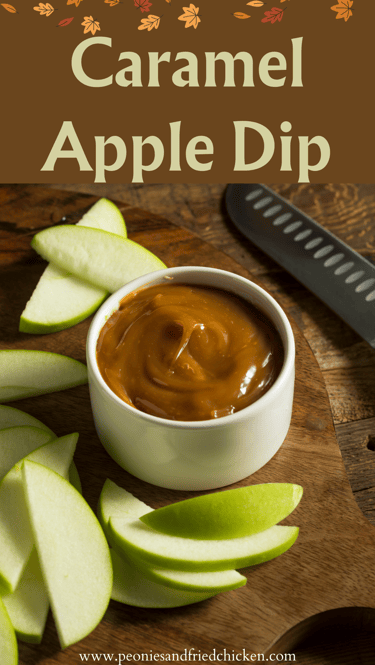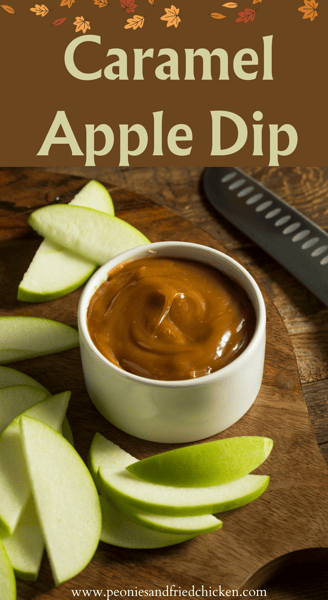 Caramel Apple Dip
Ingredients:
Servings: 12 Total Time: 2 hrs 30 mins
1 cup light brown sugar
1/2 cup salted butter
1/4 teaspoon salt
3/4 cup heavy cream
1 teaspoon vanilla extract
1/4 cup water
Preparation
In a pan add water and light brown sugar, whisk to combine. Cook on medium heat until the sugar dissolves.

Whisk in butter and cook until the butter has melted. Then bring the mixture to a boil, once boiling reduce the heat to low and let cool until the mixture is thick.

Now whisk in heavy cream and salt and bring the mixture to a boil again for a minute. Then remove from heat.

Stir in the vanilla extract.

Now transfer the caramel dip to a glass container and let cool completely. Then serve and enjoy with apples of your choice!
Indulge in a world of deliciousness with this Caramel Apple Dip recipe. This caramel dip is easy to put together and perfect for parties, gatherings, and simply satisfying your sweet tooth. This smooth, sweet fall treat complements the crisp, juiciness of apples perfectly. This velvety-rich dip combines simple ingredients such as heavy cream, salted butter, light brown sugar, and vanilla extract. So, elevate your snack game with this delightful combination of sweet, buttery caramel and the crisp bite of fresh apple slices.
Enjoy!