Caramel Apple Mule
Sweet Autumn Sips: The Caramel Apple Mule
COCKTAILSFALL COCKTAILSHOLIDAY COCKTAILS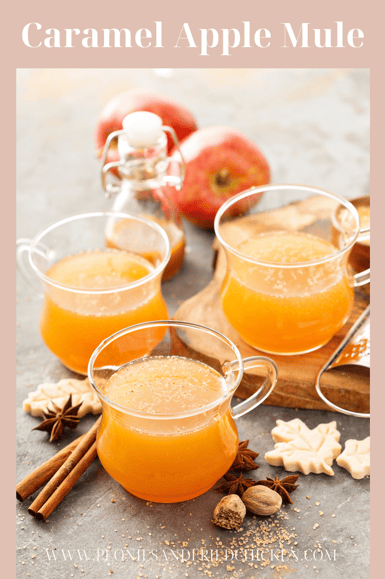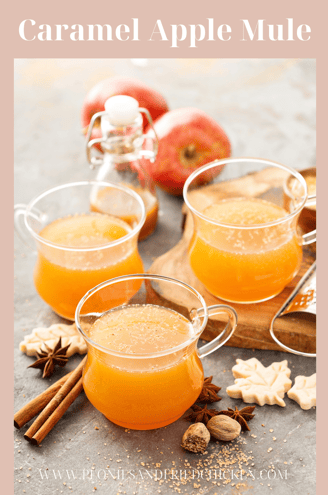 Caramel Apple Mule
Ingredients:
Makes 1
2 oz. caramel vodka
3 oz. apple cider
1/2 tablespoon lime juice
12 oz. ginger beer
ground cinnamon
Preparation
In a cocktail shaker with ice combine vanilla vodka, apple cider, and lime juice. Shake to combine.

Pour the mixture into your glass or mug.

Top with ginger beer and some ground cinnamon.
Falls golden sweet sip, the Caramel Apple Mule cocktail. Join us as we embrace autumn's crisp, golden beauty. To make this seasonal twist on a classic cocktail we combine smooth caramel vodka, crisp apple cider, and lime juice with a touch of zingy ginger beer. Want to host a harvest gathering? Any autumn celebrations? Or just cozy up by the fireplace? We'll then our friend, this is the drink for you! Let the Caramel Apple Mule be your companion through the golden days of fall.
Enjoy!