Cherry Gin Limeade
Tart and Tangy Temptation: Enjoy the Zesty Fusion of this Cherry Gin Limeade
COCKTAILS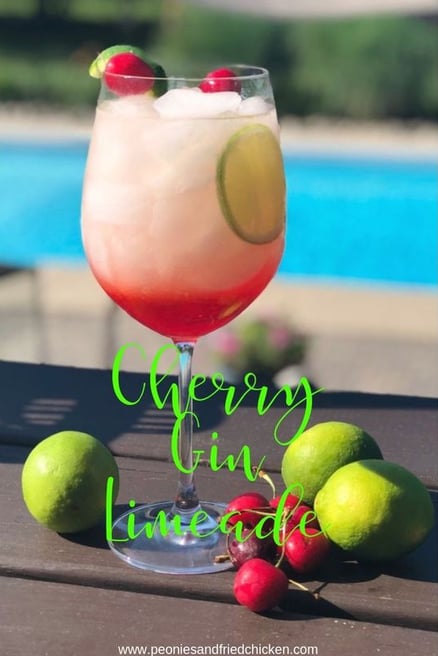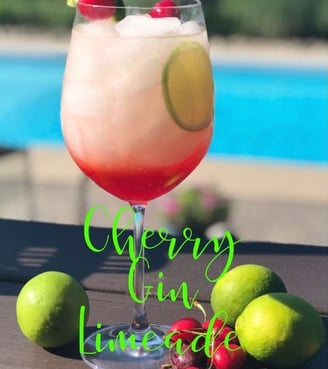 Cherry Gin Limeade
Ingredients:
Makes 1
1-2 oz. of fresh lime juice
1 oz. of cherry juice
2 oz. gin
4 oz. tonic water
4-5 cherries
lime slices for garnish
Preparation
Fill a glass with the cherries, lime slices, and crushed ice.

Pour the lime juice and cherry juice into the glass.

Then pour the gin over ice along with tonic water.

Stir a few times to combine and ready to enjoy!
Indulge in the ultimate summer refreshment with this Cherry Gin Limeade cocktail. We'll show you the perfect blend of tangy limes, sweet cherries, and crisp gin to transport you to your summer paradise. Discover the blend of zesty and sweet flavors. Sip and savor this sweet, zesty, and boozy cocktail poolside this summer!