Chocolate Martini
Decadent Indulgence: The Delightful Chocolate Martini
COCKTAILSFALL COCKTAILSWINTER COCKTAILS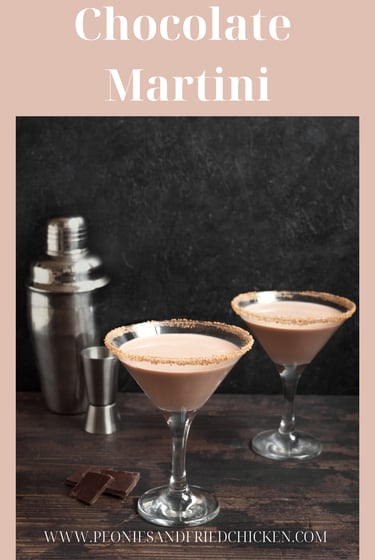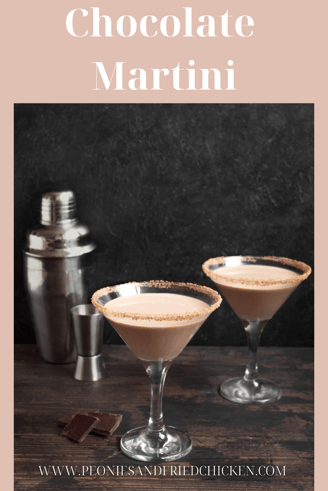 Chocolate Martini
Ingredients:
Makes 1
1 oz. godiva chocolate liqueur
1 oz. creme de cacao
1 oz. vodka
1/2 oz. heavy cream
brown sugar
Preparation
To rim the glass, add a little bit of godiva chocolate liqueur to the rim. On a plate add some brown sugar or gold cocktail sugar. Now dip the rim of the glass into the sugar to fully coat.

Now in a cocktail shaker with ice combine godiva chocolate liqueur, creme de cacao, vodka, and heavy cream. Shake until well-chilled.

Strain the drink into your prepared martini glass.
Welcome to the sweet, sophisticated, and chocolatey world of the Chocolate Martini cocktail. Join us in creating and savoring this delicious drink this season. This decadent cocktail combines rich godiva chocolate liqueur, sweet creme de cacao, and smooth vodka. For all our chocolate lovers we promise this drink will tantalize your taste buds and elevate your cocktail game. So, this fall get ready to indulge in pure liquid luxury with a Chocolate Martini.
Enjoy!