Chocolate Truffle Martini
Divine Decadence: The Ultimate Chocolate Truffle Martini
COCKTAILSFALL COCKTAILS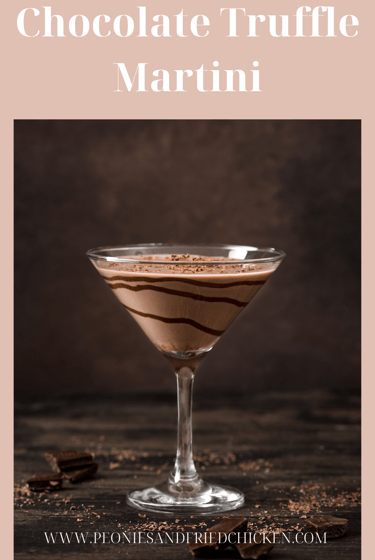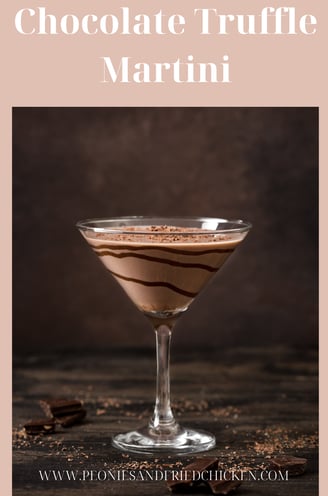 Chocolate Truffle Martini
Ingredients:
Makes 1
2 oz. vanilla vodka
2 oz. dark godiva chocolate liqueur
2 oz. baileys irish cream
chocolate syrup
cocoa powder for garnish
Preparation
In a cocktail shaker with ice combine vanilla vodka, light godiva chocolate liqueur, dark godiva chocolate liqueur, and baileys irish cream. Shake to combine.

Drizzle chocolate syrup around inside the martini glass.

Strain the drink into the martini glass.

Garnish with a little cocoa powder on top.
Dive into divine decadence with our Chocolate Truffle Martini cocktail. Unleash your inner chocoholic and join us in making this delicious cocktail for the fall season. For this mouthwatering martini, we combine smooth vanilla vodka, rich godiva chocolate liqueur, and irish cream liqueur with a drizzle of sweet chocolate syrup. So, make this irresistible blend for your friends or even just for yourself to enjoy alone! Hop into chocolatey bliss this fall with the Chocolate Truffle Martini!
Enjoy!