Cinnamon Rolls
Cinnamon Rolls: The Sweet Spiral of Comfort
BREAKFASTRECIPES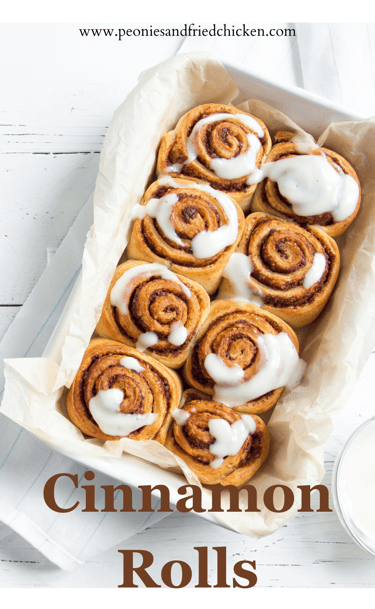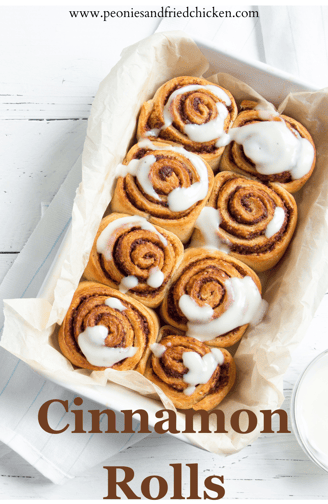 Cinnamon Rolls
Ingredients:
Servings: 8 Total Time: 1 hr 30 min
10 tablespoons warm milk
4 teaspoons instant yeast
2 tablespoons white sugar
2 cups flour
1/2 teaspoon salt
6 tablespoons melted butter
6 tablespoons brown sugar
2 teaspoon cinnamon
4 tablespoons softened butter
1 1/2 cup powdered sugar
5 teaspoons milk
1/2 teaspoon vanilla extract
Preparation
Start by making the dough. Combine instant yeast with 10 tablespoons of warm milk and a little pinch of sugar. Stir to combine. Set the mixture aside in a warm place for about 10 minutes.

In another bowl combine flour, 2 tablespoons white sugar, and salt. Whisk to combine. Then add in the yeast mixture. Stir everything to well combine.

Add in melted butter and then stir again. Flour a surface and place the dough on your work surface. Knead the dough for about 5 minutes.

Form the dough into one big ball and place it in an oiled bowl. Cover the bowl and let the dough rise for about 30 minutes.

In another bowl combine brown sugar and cinnamon. Line a work surface with parchment paper and sprinkle with flour. Roll the dough out into a rectangle with a rolling pin. Now evenly spread the 4 tablespoons of softened butter onto the dough. Then sprinkle the cinnamon mixture evenly over the top of the dough as well.

Take the dough and roll it up from short end to short end. Use a knife to cut the dough into 8 rolls. Then line your baking dish with parchment paper or oil your dish and then place your cinnamon rolls in. Allow the rolls to rise for another 20 minutes.

Now bake at 400 F for about 14 minutes. Let the cinnamon rolls cool.

To make the icing whisk together powdered sugar, 5 teaspoons milk, and vanilla extract.

Top the cinnamon rolls with the icing and serve immediately.
Enter the warm and aromatic world of homemade Cinnamon Rolls! To make this beloved treat we show you how to make a soft and pillowy dough, a perfect cinnamon sugar filling, and a delicious, powdered sugar icing. So, get in the kitchen and make these irresistible spirals of joy that are perfect for breakfast, brunch, and even dessert! Are you ready to savor the comforting flavors and have your kitchen filled with the scent of sweet nostalgia? Well join us in celebrating the sweet spirals of comfort and elevate your baking game with the timeless treat that is Cinnamon Rolls!
Enjoy!