Cranberry Sauce
Delicious Tradition: Perfectly Homemade Cranberry Sauce
DINNERHOLIDAYRECIPES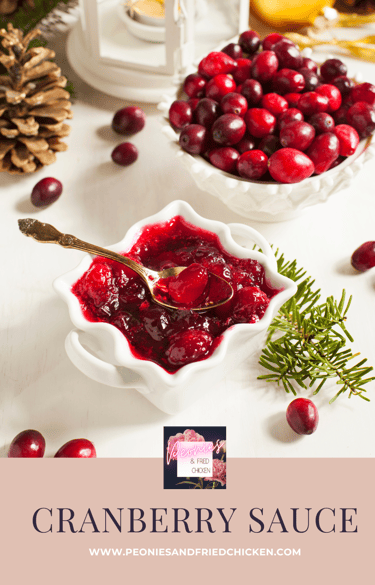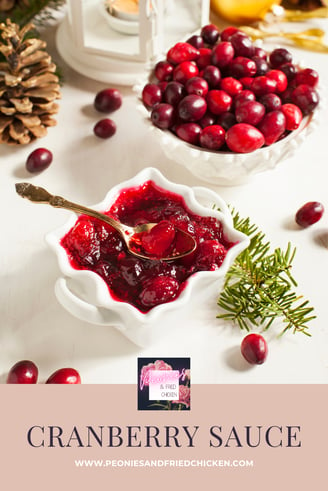 Cranberry Sauce
Ingredients:
Servings: 4 Total Time: 35 mins
1 cup granulated sugar
12 oz. cranberries
1 cup water
Preparation
In a saucepan over medium-high heat combine water and sugar. Stir until the sugar is completely dissolved.

Add in cranberries and bring to a boil. Then reduce the heat and simmer for about 15 minutes.

Dive into the heart of holiday tradition with some classic Cranberry Sauce. It's easy to make, delicious, and always a staple for Thanksgiving dinner. Even though this side dish is traditionally served for Thanksgiving dinner and could make a great side dish to any dinner during the fall and winter months. This recipe brings out the sweet and tart in every spoonful. So, let's celebrate the essence of the season with the star of your dinner feast, Cranberry Sauce!
Enjoy!