Cranberry Whiskey Sour
Tart Elegance: Ginger Cranberry Whiskey Sour
COCKTAILSFALL COCKTAILSHOLIDAY COCKTAILS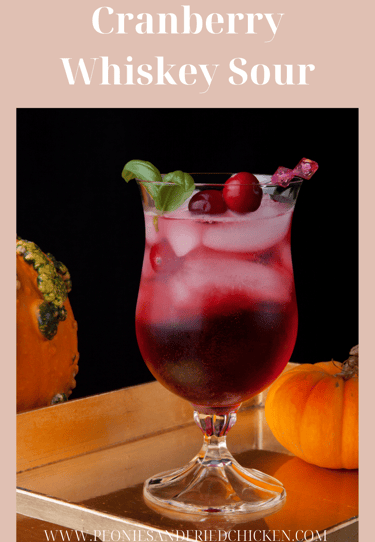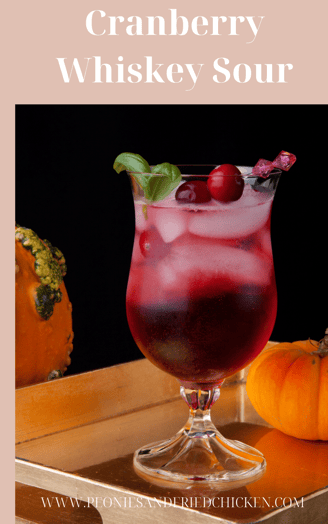 Cranberry Whiskey Sour
Ingredients:
Makes 1
2 oz. bourbon
1 oz. lemon juice
3 oz. cranberry juice
1/2 oz. simple syrup
cranberries for garnish
mint leaf for garnish
Preparation
In a cocktail shaker with ice add bourbon, lemon juice, cranberry juice, and simple syrup. Shake to well combine.

Pour the mixture into a glass with ice.

Garnish with a couple of cranberries and a mint leaf.
Cheers to a burst of flavor this fall with this Cranberry Whiskey Sour cocktail. Let us show you the secrets to concocting a cocktail that beautifully balances the boldness of whiskey with the delightful tart of cranberries. This vibrant drink mixes tangy cranberries with the zest of lemon and a touch of smooth bourbon. We'll show you exactly how to make a drink that is tangy and tantalizing. Are you ready to explore the timeless elegance of the Cranberry Whiskey Sour? Then jump into fall with this delightful drink through our recipe!
Enjoy!