Green Bean Casserole
Classic Comfort: The Perfect Green Bean Casserole
DINNERHOLIDAYRECIPES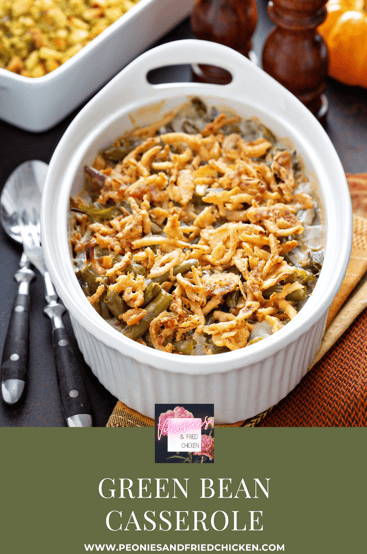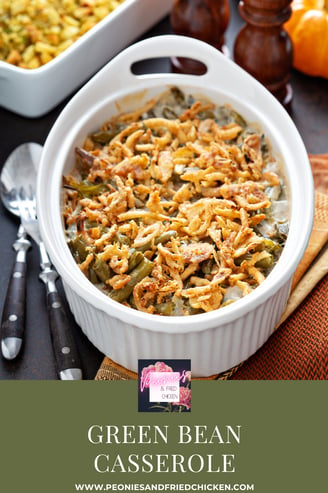 Green Bean Casserole
Ingredients:
Servings: 8 Total Time: 50 mins
4 cups frozen or canned green beans
10 1/2 oz. cream of mushroom soup
1/2 cup milk
1 1/2 cups french's crispy fried onion
salt
pepper
Preparation
If using frozen or fresh green beans start by boiling them until tender.

Combine cream of mushroom soup, green beans, milk, 1 cup crispy fried onions, salt, and pepper. Stir to combine.

Bake at 350 F for 30 minutes.

Remove from oven and stir. Then top with the remaining crispy fried onions and place bake in the oven for another 10 minutes until the fried onions on top become golden.

Remove from oven and let cool for a couple of minutes and then serve.
Join us this fall and winter season in making a classic comfort food, the Green Bean Casserole. This dish is a perfect side for your Thanksgiving dinner or just to make when you want a warm, delicious side dish on those chilly days. This casserole combines tender green beans and creamy mushroom soup all topped with crispy fried onions. Get ready to make the best side dish that's a staple at holiday gatherings and family dinners and savor the warmth in every bite. Join us in celebrating the timeless comfort of the Green Bean Casserole.
Enjoy!