Halloween Pumpkin Martini
Spooky Sips: The Hauntingly Good Halloween Pumpkin Martini
COCKTAILS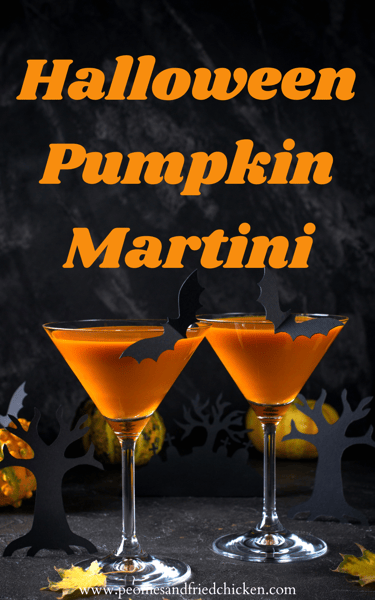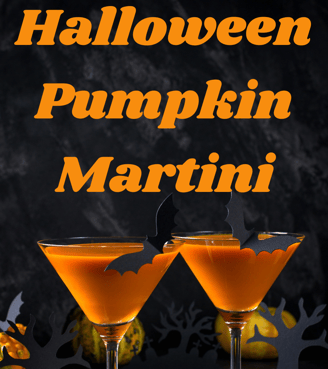 Halloween Pumpkin Martini
Ingredients:
Makes 1
2 oz. tequila or vodka
1 oz. triple sec
2 tablespoons orange juice
2 teaspoons pumpkin puree
1/4 teaspoon pumpkin pie spice
1/4 teaspoon vanilla
Preparation
In a cocktail shaker full of ice combine vodka, triple sec, orange juice, pumpkin puree, pumpkin pie spice, and vanilla.

Strain the drink into a martini glass and serve.
Prepare to bewitch your taste buds with our hauntingly delicious Halloween Pumpkin Martini cocktail. We'll guide you through crafting a drink that captures the essence of the season by combining warm pumpkin flavors, smooth vodka, and citrusy orange juice with a dash of spices. Whether you're hosting a festive party or simply craving a taste of Halloween magic our cocktail is sure to be a chilling success. So, get ready to embrace the spirit! Cheers to the spine-tingling Halloween Pumpkin Martini!