Hot Apple Cider Rum Punch
Harvest Harmony: Sip and Savor the Hot Apple Cider Rum Punch
COCKTAILS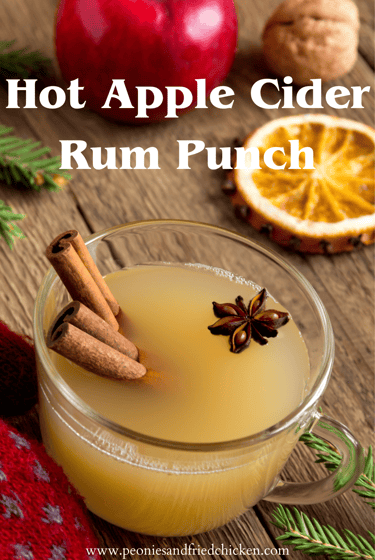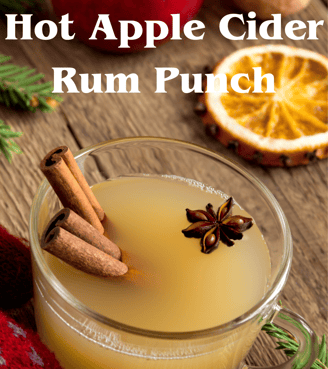 Hot Apple Cider Rum Punch
Ingredients:
Makes 5
4 cups apple cider
1 cup dark rum
1/2 an apple
1/2 an orange
6 cinnamon sticks
ginger
Preparation
First, slice your apple and orange. Now in a pot combine apple cider, apple slices, orange slices, a small piece of fresh ginger(peeled), and 1 cinnamon stick. Turn on high heat and bring to a boil, then reduce the heat and let simmer for 5 minutes. Then remove from the heat.

Now stir in the rum.

Pour the mixture into glasses and garnish each glass with a cinnamon stick and an optional star anise and orange slice.
Looking to indulge in the cozy embrace of autumn? Try this Hot Apple Cider Rum Punch cocktail! To create this heartwarming elixir, we blend aromatic apple cider, smooth dark rum, and the warmth of spices with a touch of citrus. As the leaves turn golden and the air turns crisp, gather together and sip on this cozy drink this season. So go ahead and try out this heartwarming tradition!