Hot Chocolate Martini
Boozy Warmth in a Glass: The Hot Chocolate Martini
COCKTAILSWINTER COCKTAILSHOLIDAY COCKTAILS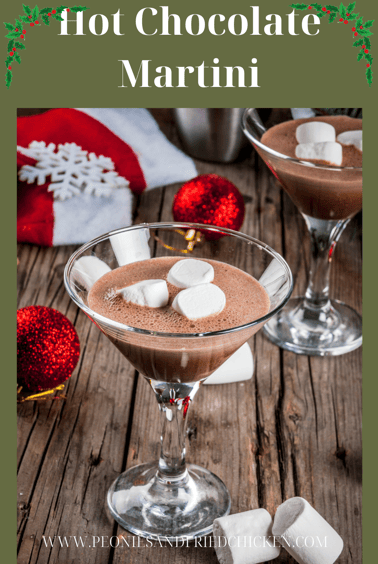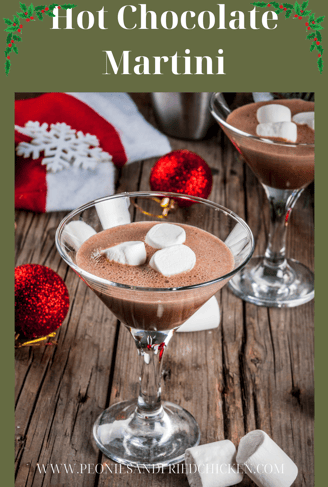 Hot Chocolate Martini
Ingredients:
Makes 1
3 oz. hot chocolate
1 tablespoon creme de cacao
3/4 oz. vanilla vodka
1 oz. kahlua
marshmallows for garnish
Preparation
Pour your hot chocolate into a martini glass.

Add in creme de cacao, vanilla vodka, and kahlua. Stir gently to combine.

Garnish with a couple of marshmallows.
Warm up your winter evening and elevate your cocktail game with our Hot Chocolate Martini cocktail. This is the drink for making your evenings cozy and elegant! Discover the perfect blend of warming hot chocolate, rich creme de cacao, flavorful vanilla vodka, and coffee liqueur all topped with fluffy marshmallows. So, if you're craving a luxurious sip then join us in making this delectable martini this season. Cheers to the decadent delight of the Hot Chocolate Martini!
Enjoy!