Hot Pumpkin Pie Sipper
Embrace Cozy Evenings with Our Hot Pumpkin Pie Sipper
COCKTAILS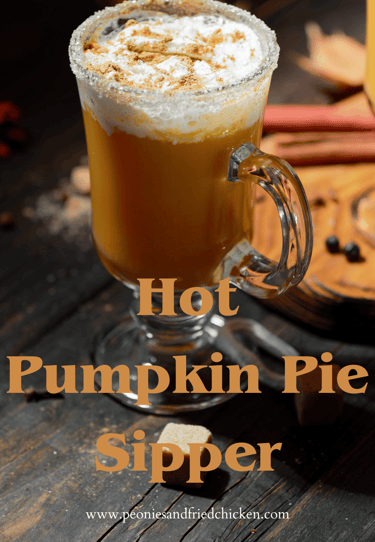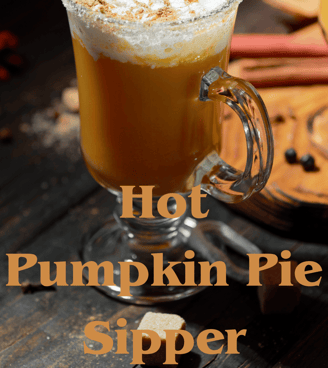 Hot Pumpkin Pie Sipper
Ingredients:
Makes 1
1 cup milk
1/2 cup cinnamon vanilla Irish cream
2 tablespoons pumpkin pie vodka
7 tablespoons pumpkin puree
pinch of pumpkin pie spice
whipped cream for garnish
ground cinnamon for garnish
Preparation
In a pot combine milk, Irish cream, and vodka. Bring to a boil then reduce heat to low. Stir in pumpkin puree and pumpkin pie spice until well combine and then remove from heat.

Pour the mixture into a glass and top with whipped cream. Garnish with ground cinnamon and pumpkin pie spice.
Embrace the warmth of the season with our delectable Hot Pumpkin Pie Sipper cocktail. In this recipe, we show you the perfect blend of rich creamy pumpkin flavors with velvety cream and warm spices. Gather around the crackling fireplace and let this drink take you to a cozy autumn paradise. So, are you ready to elevate your fall evenings with this Hot Pumpkin Pie Sipper?