Jack Frost
Chill and Cheer: Mixing Up a Jack Frost
COCKTAILSWINTER COCKTAILSHOLIDAY COCKTAILS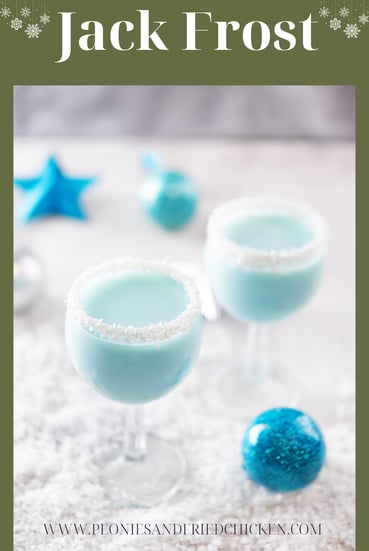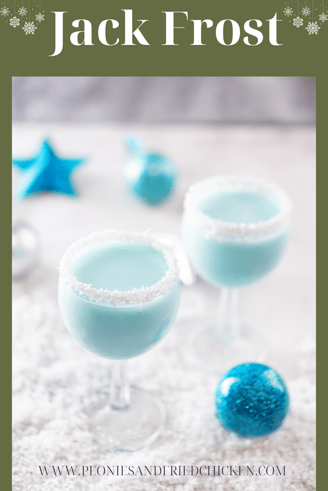 Jack Frost
Ingredients:
Makes 2
1 1/2 cups crushed ice
1/2 cup pineapple juice
1/4 cup blue curacao liquor
1/4 cup light rum
1/4 cup cream of coconut
coconut flakes
light corn syrup
Preparation
Pour a little bit of corn syrup onto a plate and some coconut flakes onto another plate. Dip the rim of the glass in the corn syrup and then in the coconut flakes. Repeat with the other glass.

In a blender combine crushed ice, pineapple juice, blue curacao, light rum, and cream of coconut. Blend until well combined and smooth.

Divide the drink into both of the prepared glasses and serve.
Embark on a journey of wintery wonder with a Jack Frost cocktail. This icy drink not only embodies the frosty spirit of the season but offers a delightful blend of snowy paradise flavors. In this recipe, we'll show you how to make a delicious combination of coconut cream, blue curacao, pineapple juice, and light rum, all in a glass rimmed with coconut flakes. This is a drink that is great to share with friends and family around Christmas and it's visually stunning with its light blue hue. This cocktail is bound to become a staple for your holiday celebrations!
Enjoy!