Jack Rose
Revel in Timeless Tartness: Jack Rose
COCKTAILS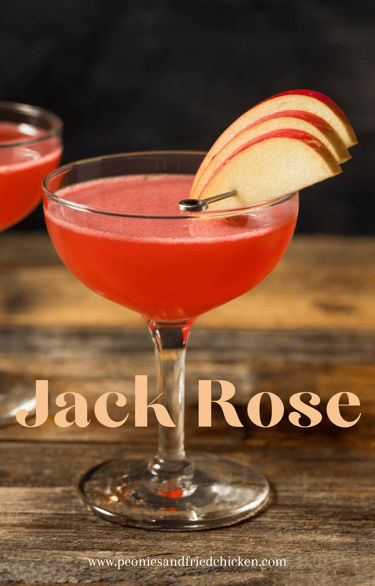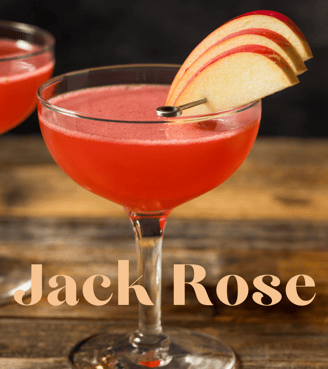 Jack Rose
Ingredients:
Makes 1
1 1/2 oz. apple brandy
3/4 oz. lemon juice
1/2 oz. grenadine
red apple slices for garnish
Preparation
In a cocktail shaker with ice combine apple brandy, lemon juice, and grenadine. Shake to well combine.

Strain the drink into a coupe glass.

Garnish with a couple of red apple slices.
Time travel through taste with a Jack Rose cocktail. Let us show you how to make this iconic cocktail that is steeped in rich history. We'll show you how to make an enchanting blend of warm apple brandy with citrusy lemon and sweet grenadine. Join us in making the timeless Jack Rose and cheers to the simple joys of a well-crafted cocktail.