Lemongrass Lime Spritzer
The Zesty Lemongrass Lime Spritzer
COCKTAILS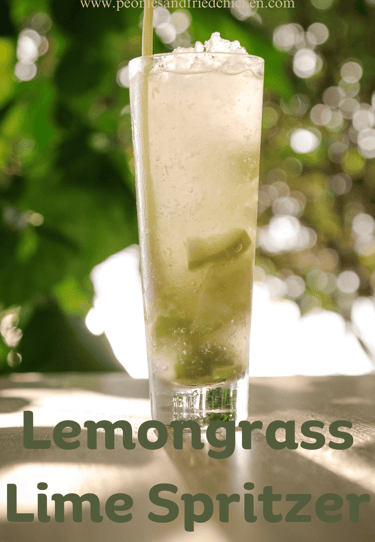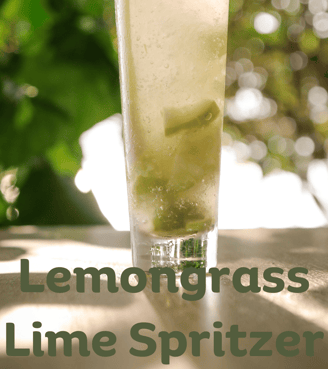 Lemongrass Lime Spritzer
Ingredients:
Makes 1
4 oz. light rum
2 oz. fresh lime juice
1 tablespoon simple syrup
2 lemongrass stalks
2 oz. club soda
lime slices for garnish
Preparation
In a tall glass take simple syrup and a lemongrass stalk and muddle.

Fill the glass with ice and add lime juice and rum. Stir to combine.

Top with club soda.

Garnish with the other lemongrass stalk and some lime slices.
Enter the world of zesty excitement and exotic flavors with this Lemongrass Lime Spritzer cocktail. We'll show you how to bring together the bright essence of lemongrass with the tangy kick of lime. In this unique cocktail, we're infusing the aromatic lemongrass with rum to balance with fresh lime juice. So, grab your muddler and enjoy the simple pleasures of a well-crafted cocktail.