Lillet Spritz
Lillet Spritz: Effervescent Elegance
COCKTAILS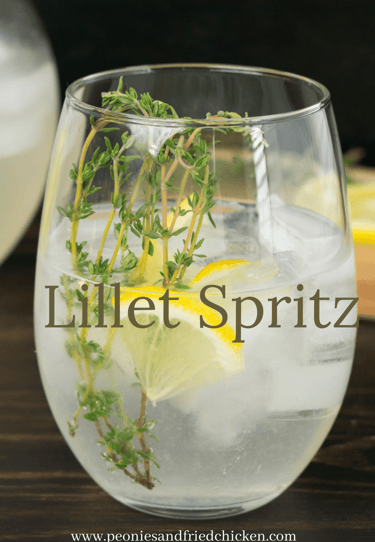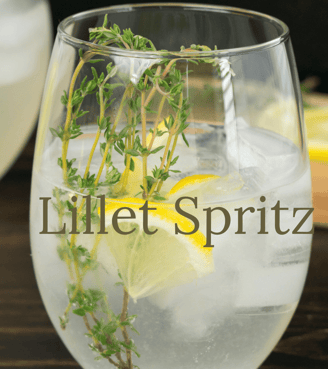 Lillet Spritz
Ingredients:
Makes 1
2 oz. Lillet Blanc
2 oz. gin
1 oz. lemon juice
1/2 oz. simple syrup
2 oz. club soda
sprig of thyme for garnish
lemon slices for garnish
Preparation
Pour the Lillet Blanc, gin, lemon juice, and simple syrup into a glass with light ice and stir until combined.

Top with club soda and garnish with a sprig of thyme and lemon slices.
Discover the elegance and sophistication of the Lillet Spritz cocktail. This cocktail traces back to the beautiful vineyards of France. We show you how to make an effervescent drink that's as elegant as it is satisfying. So, grab the finest Lillet Blanc and sparkling water, and let us show you how to master the balance of sweetness and bitterness. Cheers to the perfect blend of elegance and refreshment with the Lillet Spritz!