Limoncello Bellini
Sip Into Sunshine with Our Vibrant Limoncello Bellini
COCKTAILS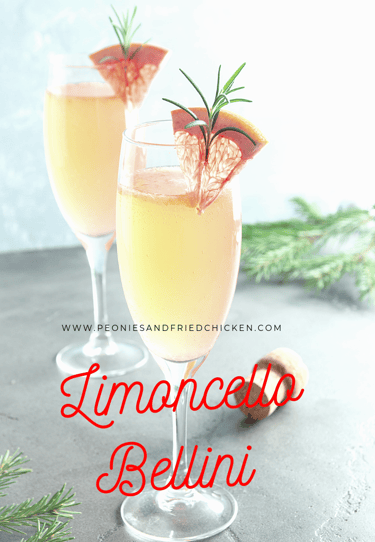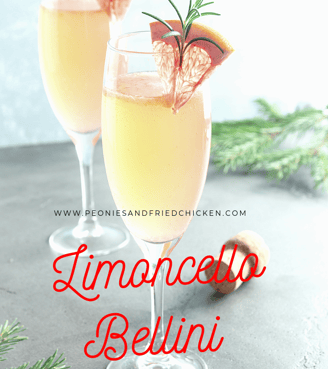 Limoncello Bellini
Ingredients:
Makes 1
0.75 oz. limoncello
0.5 oz. fresh lemon juice
125 ml prosecco
lemon slice for garnish
Preparation
Put limoncello and lemon juice in a shaker with ice. Stir until the mixture is well chilled.

Pour into a champagne glass.

Top with prosecco and garnish with a lemon slice.
Elevate with the lively Limoncello Bellini cocktail. Take a step into the world of Italian-inspired sophistication with this summer drink. This vibrant cocktail combines zesty lemons with bubbly prosecco and the star of the show, limoncello. Check out our other recipe where we walk you through how to craft your own Limoncello at home! Get ready for a sip of sunny elegance and Italian culture!