Limoncello Mule
Refreshing Citrus Twist: The Perfect Limoncello Mule Cocktail
COCKTAILS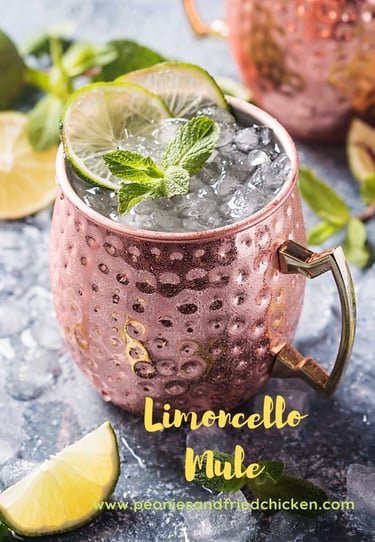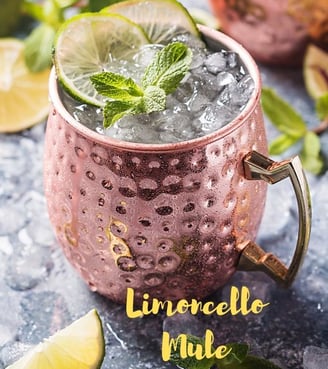 Limoncello Mule
Ingredients:
Makes 1
1.5 oz. limoncello
1.5 oz. vodka
1/2 oz. lemon juice
2 oz. ginger beer
simple syrup
lemon slice for garnish
Preparation
Add the limoncello, vodka, lemon juice, and simple syrup into a shaker. Shake until well combined.

Pour into a glass and add ginger beer to the top then stir.

Add a lemon slice and optional mint leaf to garnish.
Step into the world of citrus elegance with this Limoncello Mule cocktail. This drink will take you on a journey, infusing the charm of limoncello and vodka with the kick of ginger beer. We'll show you how to create the perfect blend of citrus and tang in this cocktail to give you a refreshing boozy drink this summer. Don't forget to try our homemade limoncello out to elevate all your limoncello cocktails!