Limoncellotini
Limoncellotini Bliss: Zest Up Your Summer With a Limoncello Cocktail
COCKTAILS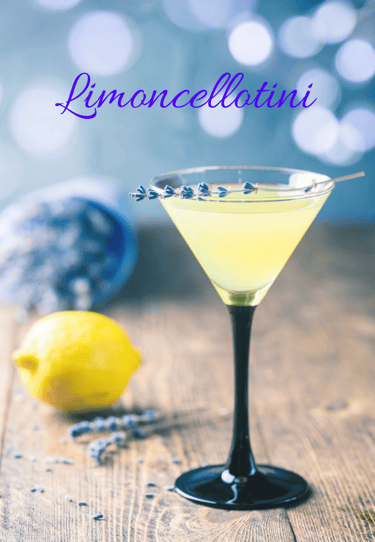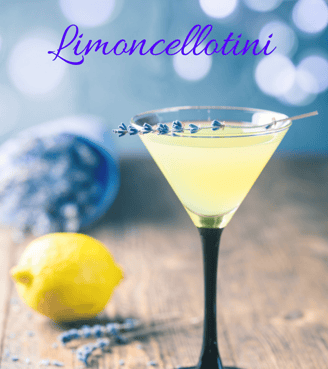 Limoncellotini
Ingredients:
Makes 1
1 1/2 oz. vodka
1 1/2 oz. limoncello liqueur
2/3 oz. fresh lemon juice
1 oz. simple syrup
1 lemon peel for garnish
Preparation:
Pour limoncello, vodka, simple syrup, and fresh lemon juice into a shaker with ice. Shake until thoroughly combined.

Then pour it into a martini glass. Serve with lemon peel garnish.
Elevate your cocktail experience with this Limoncellotini cocktail. This recipe shows you how to create the perfect blend of zesty lemon with smooth limoncello and vodka for a refreshing and indulgent drink. The sunny vibrant hue of this cocktail has made it a timeless choice for any occasion, whether it be a warm summer night in or a classy gathering. Raise a toast to the cocktail that is both citrusy and sophisticated!