Mango Piña Colada
Mango Paradise: Unleash the Tropical Delight of a Mango Piña Colada
COCKTAILS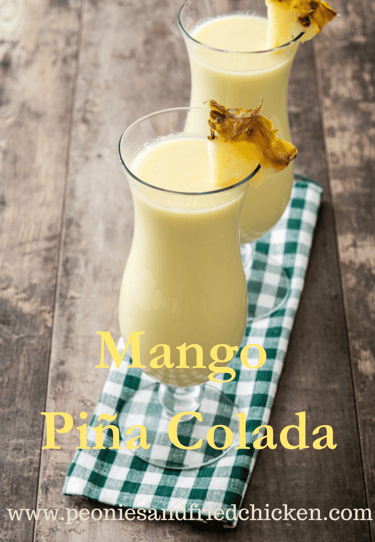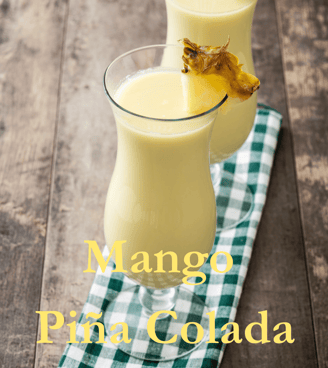 Mango Piña Colada
Ingredients:
Makes 1
6.3 oz. mango juice
2/3 cup frozen mango chunks
2 oz. coconut cream
2 oz. white rum
1 tablespoon lime juice
Preparation
Place mango juice, mango chunks, coconut cream, white rum, and lime juice into a blender. Blend the mixture until completely smooth.

Pour the drink into a tall glass. Garnish with an optional pineapple slice.
Embark on a burst of flavor with our Mango Piña Colada cocktail. Transport to a paradise of exotic flavors as we show you how to make this fun twist on a classic piña colada. Learn how to create the perfect combination of coconut cream, juicy mangos, and white rum. Let's make the ideal creamy consistency to have the ultimate summer drink. Are you ready to be transported to a tropical paradise with every sip? Then cheers to the Mango Piña Colada!