Manhattan
Classic Elegance with this Timeless Manhattan
COCKTAILS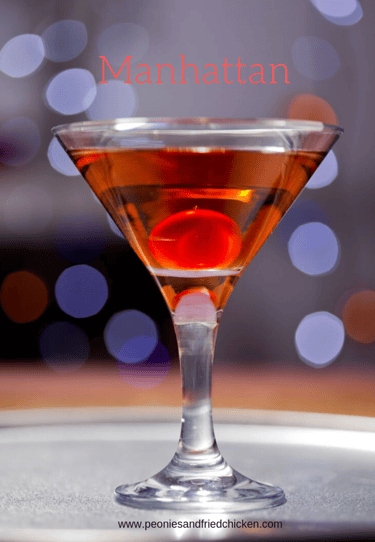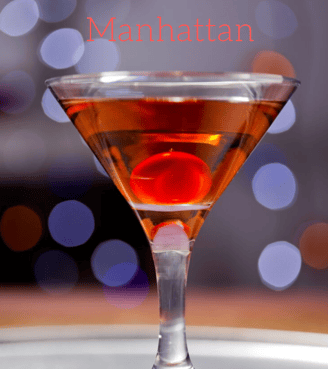 Manhattan
Ingredients:
Makes 1
2 oz. rye whiskey
1 oz. sweet vermouth
2 dashes angostura bitters
brandied cherry or lemon slice for garnish
Preparation
Add rye whiskey, sweet vermouth, and bitters into a mixing glass with ice and stir until well chilled.

Strain into a chilled coupe glass.

Garnish with a brandied cherry or lemon slices.
Timeless sophistication in a glass, the Manhattan cocktail. Select a nice rye whiskey and a sweet vermouth to make this classic Manhattan cocktail. Doesn't matter if you're a seasoned cocktail enthusiast or a beginner, this recipe will show you exactly how to balance out flavors to create a well-crafted cocktail. You can have this drink neat, up, or on the rocks, either way, you'll be transported to the heart of the city.