Mexican Maple Horchata
Sip and Savor With a Mexican Maple Horchata
COCKTAILS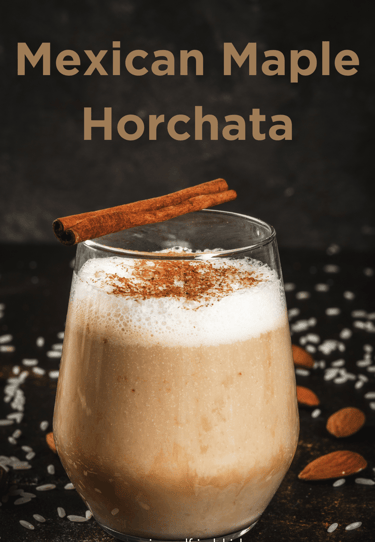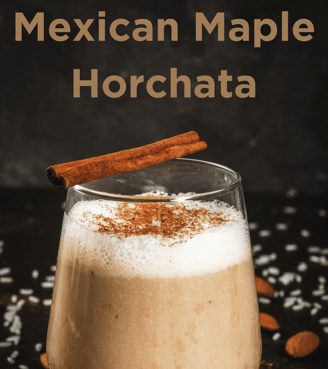 Mexican Maple Horchata
Ingredients:
Makes 1
2 tablespoons rum
1/2 cup white rice
2 1/2 cups water
2 tablespoons pure maple syrup
1/2 teaspoon vanilla extract
2 cinnamon sticks
ground cinnamon for garnish
Preparation
Put the white rice and a cinnamon stick in a bowl with about 1 cup of water. Cover and place in the fridge for at least 8 hours.

After it's chilled, place the mixture into a blender and blend until smooth. Strain the mixture.

Pour the mixture into a glass with light ice. Stir in the remaining 1 1/2 cups of water. Add in the maple syrup and vanilla extract and stir once more.

Garnish with the other cinnamon stick and a sprinkle of ground cinnamon.
Indulge in the rich flavors of Mexico with this Mexican Maple Horchata cocktail. A perfect fall cocktail, whether it be for an intimate gathering or a night in by the fire. This unique yet delightful drink takes traditional Mexican horchata, a creamy rice-based beverage mixed with maple syrup for sweetness with a touch of rum. In this recipe discover the velvety horchata, elevate by the warmth of cinnamon and the sweetness of maple syrup with the smoothness of rum. Get ready to jump into fall with this cultural cocktail.