Mint Julep
Timeless Southern Charm: The Minty Refreshment of the Mint Julep
COCKTAILS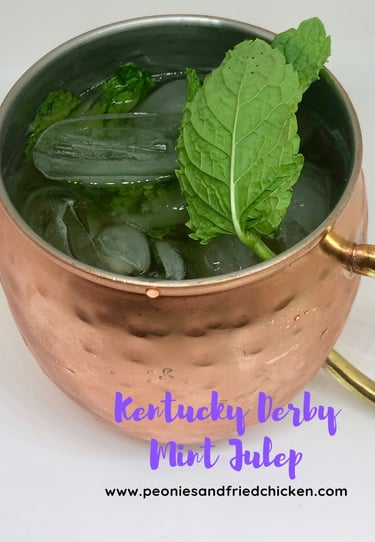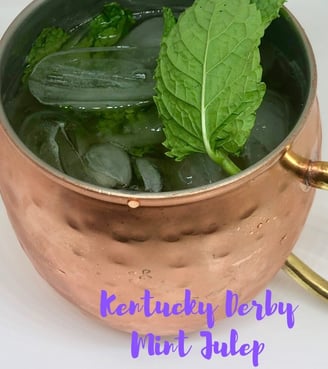 Mint Julep
Ingredients:
Makes 1
8 mint leaves
1/4 oz. simple syrup
2 oz. bourbon
mint sprig for garnish
angostura bitters for garnish
Preparation
In a julep cup or rocks glass, lightly muddle the mint leaves in the simple syrup.

Add the bourbon then pack the glass tightly with crushed ice.

Stir until the cup is frosted on the outside

Top with more crushed ice to form an ice down on top. Garnish with mint sprig and a few drops of bitters (optional). Enjoy your minty julep!
Whisk yourself away with the timeless allure of the Mint Julep cocktail. Immerse in the world of Southern charm and bourbon-infused delight. This recipe shows you how to craft the perfect Mint Julep by muddling the fresh mint leaves in a silver cup and adding the perfect amount of bourbon with a touch of syrup. And to top it all off, a fresh mint sprig. Let this summer cocktail transport you to a front porch in the south adorned by magnolias.