Negroni
The Timeless Charm of a Negroni
COCKTAILS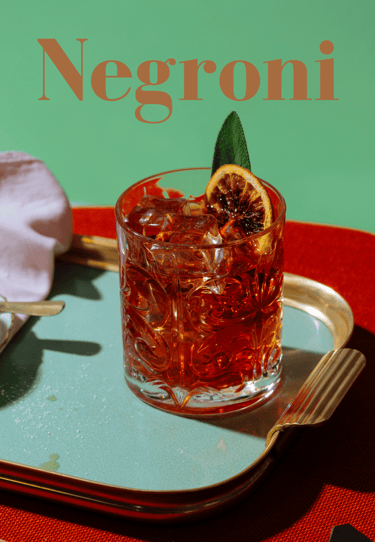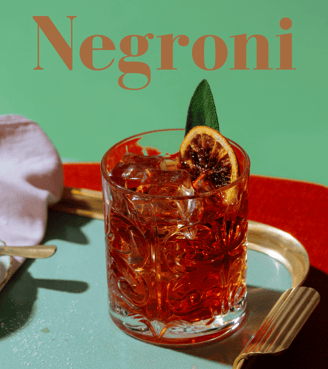 Negroni
Ingredients:
Makes 1
1 1/2 oz. gin
1 oz. sweet vermouth
3/4 oz. campari
orange slices
Preparation
Fill a cocktail shaker with ice. Pour in gin, vermouth, and Campari and shake to combine.

Fill an old-fashioned glass with ice and strain the mixture into the glass.

Grab a couple of orange slices and squeeze the juice on top to release the oils.

Garnish with 1-3 orange slices.
The beautiful classic Italian Negroni cocktail is a must-try. This recipe will have you perfecting the balance of the classic trio of ingredients to create the perfect Negroni. You have the bitters of Campari that blend perfectly with the smoothness of the gin, while vermouth adds a sweet touch. Try out this sophisticated Italian cocktail and possibly have fun concocting different variations of it!