Old Fashioned
Elevating Tradition: Old Fashioned Cocktail
COCKTAILS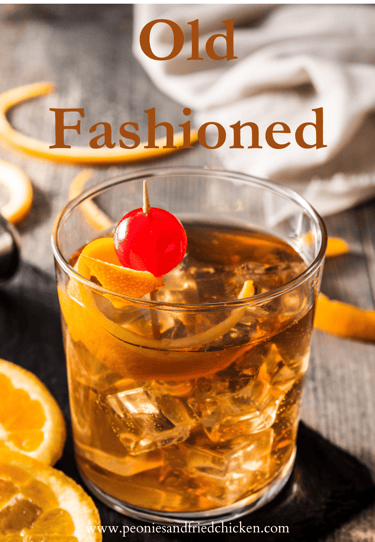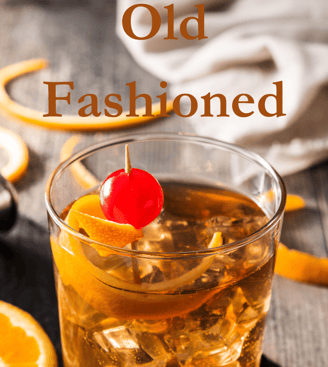 Old Fashioned
Ingredients:
Makes 1
2 oz. bourbon
1 teaspoon sugar
1 teaspoon water
3 dashes angostura bitters
orange twist for garnish
maraschino cherry for garnish
Preparation
In a cocktail shaker with ice combine bourbon, sugar, angostura bitters, and water. Shake gently to combine.

Pour the drink into an old-fashioned glass filled with ice.

Garnish with an orange slice and a maraschino cherry.
Step back in time with the enchanting Old Fashioned cocktail. Immerse yourself in a world where elegance meets taste. For this recipe we chose bourbon but you can use whiskey, as it's a versatile drink! Let us show you how to make this timeless cocktail by combining bourbon, sugar, and Angostura bitters. This drink is very simple to make so to all our beginners out there try out an Old Fashioned cocktail!