Piña Colada Float
Indulge in a Creamy Bliss with Our Creamy Pina Colada Float
COCKTAILS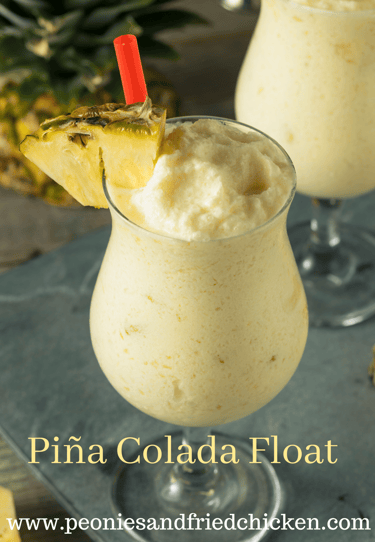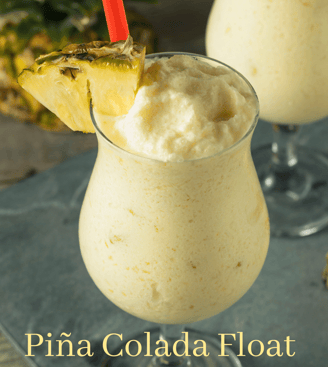 Piña Colada Float
Ingredients:
Makes 1
2.5 oz. bacardi piña colada mix
5 oz. seltzer water
2 tablespoons white rum
1/2 cup ice
1/2 cup vanilla ice cream
Preparation
In a blender blend together Bacardi, seltzer water, rum, and ice. Blend until smooth.

Grab a glass and add about 1/2 scoop of vanilla ice cream to it.

Pour piña colada mixture over ice cream.

Garnish with a pineapple wedge.
Want to be transported to a blissful island retreat? We'll look no further our friend because we're introducing the Piña Colada Float cocktail. Enjoy this perfect combination of piña colada, smooth rum, and the delightful twist of sweet vanilla ice cream. Capture the essence of summer with every sip you take. Get ready to escape to a sun-kissed oasis of flavor! Cheers to a cocktail that delivers the best of both worlds, a refreshing drink and a dessert, the Piña Colada Float.