Polenta and Meatballs
A Match Made in Italian Heaven: Polenta and Meatballs
DINNERRECIPES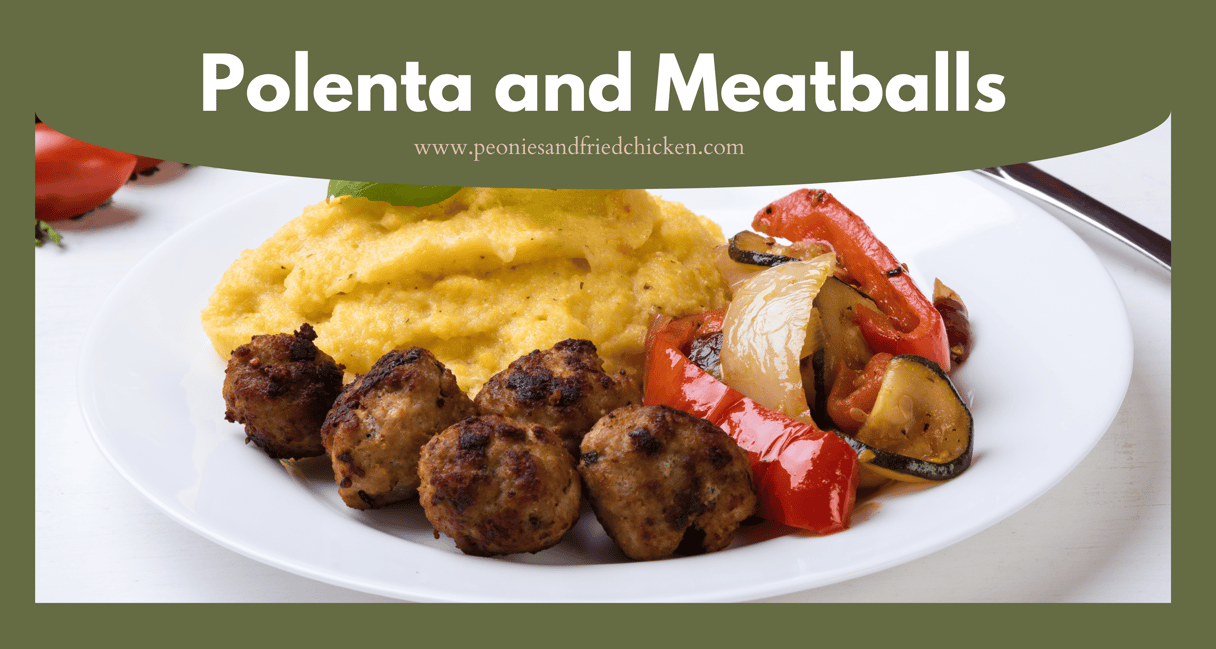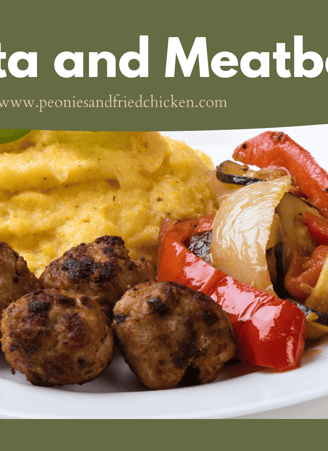 Polenta and Meatballs
Ingredients:
Servings: 4 Total Time: 1 hr
1 lb. ground beef
3/4 cup panko bread crumbs
1 tablespoon olive oil
1 onion, finely chopped
1/4 cup parmesan cheese, grated
1/2 teaspoon dried oregano
1 egg
1 cup polenta
1 cup milk
2 tablespoons unsalted butter
salt
pepper
Preparation
In a skillet over medium heat add olive oil and onions. Sauté for a couple of minutes. Then add garlic and sauté for another minute. Let cool.

In a bowl combine the onion mixture once cooled with ground beef, parmesan, oregano, and egg. Mix everything till well combined. Then add in breadcrumbs, salt, and pepper. Then mix again to combine.

Use an ice cream scooper to help form the meatballs. Then arrange them evenly on a baking sheet lined with parchment paper and sprayed with cooking spray.

Bake at 375 F for about 25 minutes or until the meatballs are fully cooked. Then remove from oven.

Now to make the polenta, combine milk and 3 cups of water in a saucepan over medium heat. Whisk in the polenta. Continue to occasionally stir until the polenta is done and has absorbed all the liquid.

Divide the polenta and meatballs onto 4 separate plates and serve. You may also serve with vegetables if you'd like.
Join us in making a delectable dinner of Polenta and Meatballs. This recipe combines the velvety allure of polenta with the rustic charm of meatballs. Explore the combination of textures and flavors as tender meatballs mingle with creamy, soft polenta. This dish is easy to make within an hour while also being elegant and delicious! You can make this dinner when you want something comforting on a cold fall or winter night. So, elevate your culinary skills and enjoy a decadent fall dinner of Polenta and Meatballs.
Enjoy!