Pumpkin Bundt Cake
Seasonal Delight: Baking the Perfect Pumpkin Bundt Cake
DESSERTSHOLIDAYRECIPES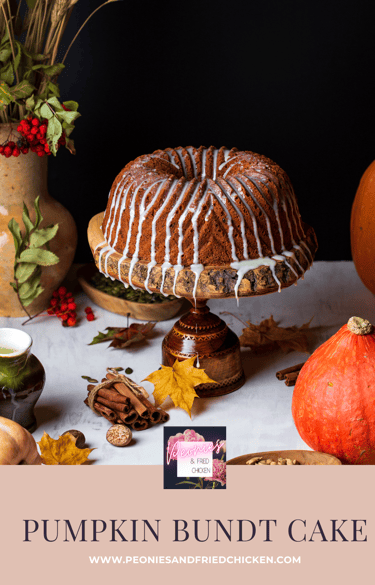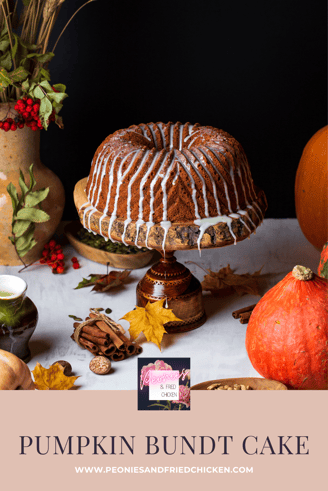 Pumpkin Bundt Cake
Ingredients:
Servings: 10 Total Time: 1 hr 10 mins
Cake:
450 g granulated sugar
4 1/2 cups flour
22 1/2 oz. pumpkin puree
1 1/2 cup vegetable oil
4 eggs
3 teaspoons vanilla extract
3 teaspoons baking soda
4 1/2 teaspoons pumpkin pie spice
1/2 teaspoon salt
Glaze:
1/4 cup melted butter
1/2 cup softened cream cheese
3/4 cup confectioners sugar
3-6 tablespoons milk
1 teaspoon vanilla extract
Preparation
First, grease your bundt pan with cooking spray. Preheat oven to 350 F. (This recipe is for a larger bundt pan).

In a stand mixer combine sugar and oil. Cream with a paddle attachment until well combined. Then add in eggs and vanilla extract, and slowly mix until combined.

In a separate bowl combine flour, baking soda, pumpkin pie spice, and salt. Whisk to combine.

Now alternate between adding in dry ingredients and pumpkin puree to the stand mixer. Continue to mix until everything is well incorporated.

Pour the batter into the bundt pan. Bake for 1 hour, then remove from oven and allow to cool.

Now for the cream cheese glaze. In a bowl combine butter, cream cheese, powdered sugar, and vanilla extract. Whisk to combine. Then add in milk until you get your desired consistency (we used 6 tablespoons to make it runnier). Stir again to combine.

Now drizzle the glaze over the bundt cake and let it run down the sides.
Step into the world of autumn desserts with this Pumpkin Bundt Cake recipe. This cake can make an amazing dessert for Thanksgiving dinner or just a nice treat to have on a chilly evening. This dessert combines creamy pumpkin puree, warm spices, and a moist bundt cake as the base. It's perfect for encapsulating the coziness of fall time and bringing joy to sharing delightful treats with friends and family. So, celebrate the warmth and holiday season with this Pumpkin Bundt Cake.
Enjoy!