Rosy Pink Gin & Lemonade
Pretty in Pink: Sip Into the Summer with our Pink Gin & Lemonade
COCKTAILS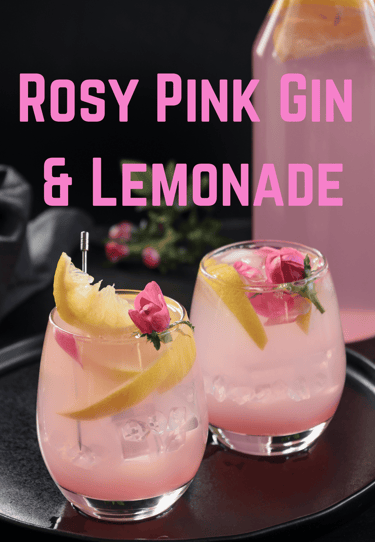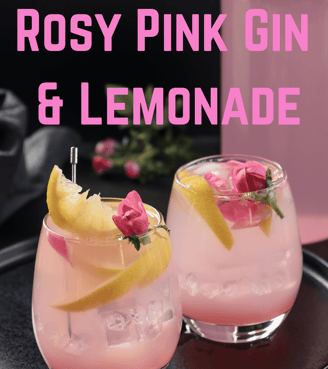 Rosy Pink Gin & Lemonade
Ingredients:
Makes 1
1 1/2 oz. strawberry gin
4 oz. pink lemonade
2-3 lemon wedges for garnish
rose petals for garnish
Preparation
Fill a tumbler glass with light ice.

Pour in the gin and pink lemonade. Stir gently to combine.

Garnish with lemon wedges and optional rose petals.
The pink party of your dreams - the Rosy Pink Gin & Lemonade cocktail! This cocktail is bursting with flavors and a girly charm. Meet the cocktail that is perfect for a girl's night in or a fun girly summer drink to unwind with at the end of the day. So, grab everything you need for this cocktail, crank some music up, and get to mixing, because this drink may be as pretty as a summer sunset. And it sure tastes as good as it looks too!