Sparkling Basil Lemonade
Bubbly Elegance: Savor This Sparkling Basil Lemonade
COCKTAILS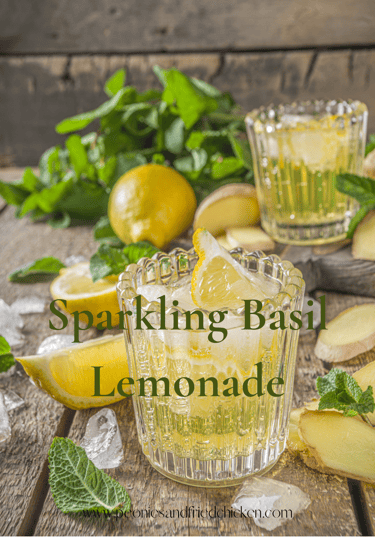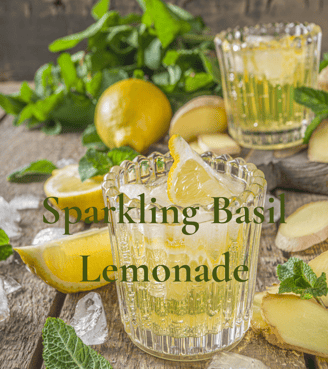 Sparkling Basil Lemonade
Ingredients:
Makes 1
3 basil leaves
2 oz. vodka
1/2 cup lemonade
seltzer
lemon wedge for garnish
Preparation
To infuse your vodka, take your basil leaves and break them into small pieces. Put your basil leaves and vodka into a jar with a lid and shake. Infuse for at least 6 hours, while occasionally shaking the jar.

Once your vodka has been infused, strain it into a glass.

Now add your lemonade and ice. Top it off with some seltzer.

Garnish with a lemon wedge and an optional mint leaf as well.
Put a sparkle in your step with this delightful, refreshing lemonade and aromatic basil cocktail! Hosting a garden party, a classy dinner party, or even just needing a refreshing cocktail to relax with at the end of a long summer day? Follow this recipe to craft this exquisite Sparkling Basil Lemonade. Raise a toast to this bubbly delight and explore the essence of zest and sparkle with every sip.