Strawberry Gin Drop
Sip Our Sensational Strawberry Gin Drop
COCKTAILS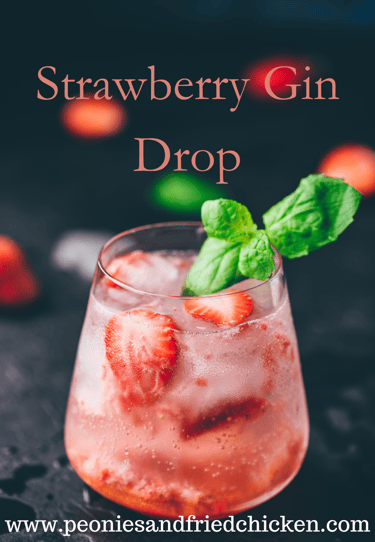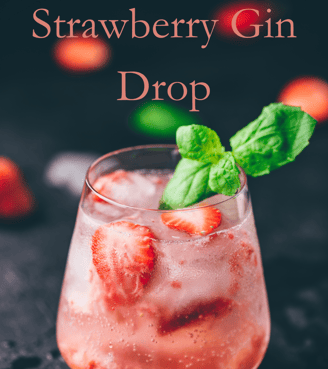 Strawberry Gin Drop
Ingredients:
Makes 1
3 oz. gin
2 tablespoons cup club soda
1 tablespoon sugar
1/4 of a lime, juiced.
3 strawberries
mint leaf for garnish
Preparation
Add the juice of 1/4 of lime to a glass with sugar. Take 2 of the strawberries and muddle them in the glass with the lime juice and sugar until the sugar is mostly dissolved.

Add ice and gin to the glass and then top the glass with club soda.

Cut the last strawberry into slices and throw it in your glass and stir. Garnish with an optional mint leaf.
A sip of summer with our Strawberry Gin Drop. Step into a realm where juicy strawberries meet the allure of gin. Let us show you the secrets behind infusing the spirit of gin with the sweetness of strawberries while balancing with a hint of mint. We promise to elevate your experience with our Strawberry Gin Drop to give you a moment of bliss. Enjoy a sensational sip of summer!