Strawberry Mojito
Summertime Magic: Savor the Sweetness of Our Strawberry Mojito
COCKTAILS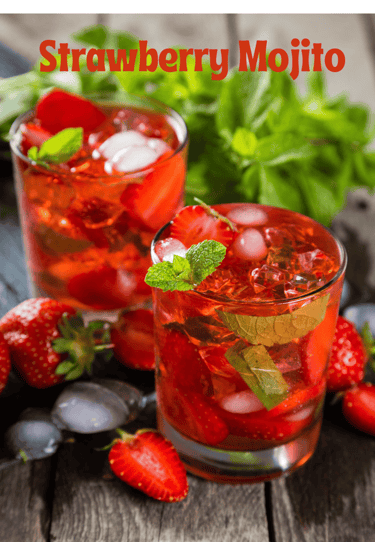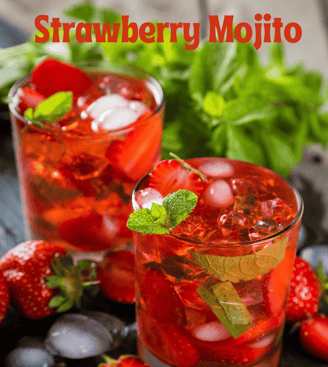 Strawberry Mojito
Ingredients:
Makes 1
4 fresh strawberries
3-4 mint leaves
1/2 juiced lime
1 1/2 teaspoons sugar
2 oz. rum
club soda
Preparation
Combine 3 strawberries, lime juice, and sugar in the bottom of a glass.

Muddle until the sugar is dissolved and the strawberries are broken down.

Slice up the remaining strawberry. Add the rum and mint leaves in and stir.
Embark on a journey of taste with our Strawberry Mojito, a modern twist on the classic mojito. We promise this cocktail will be the highlight of your summer sipping adventures. Follow this recipe to achieve the perfect balance of muddled fresh strawberries, refreshing mint, and the zing of lime combined with rum and topped with fizzy club soda. Get ready to infuse your summer with the freshness of strawberries to enchant your taste buds.