Strawberry Tequila Soda
A Berry Burst of Refreshing Flavors: Enjoy Our Strawberry Tequila Soda
COCKTAILS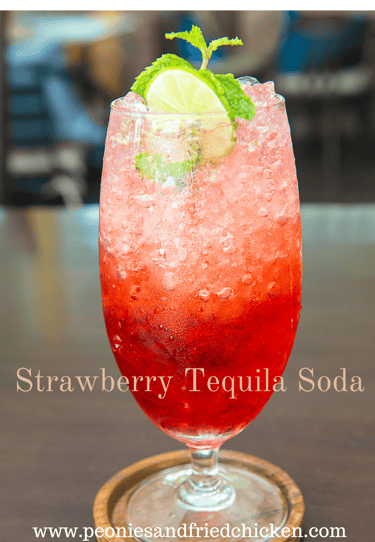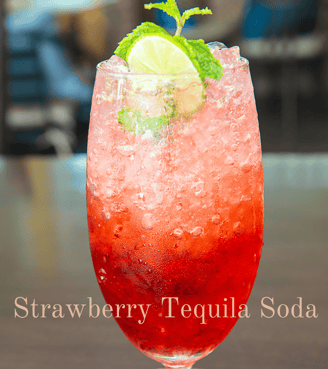 Strawberry Tequila Soda
Ingredients:
Makes 1
2 oz. tequila
2 oz. tonic water
3-4 strawberries
1/2 juiced lime
thyme for garnish
Preparation
In a glass muddle your strawberries and then fill the glass with ice.

Now add tequila, lime juice, and tonic water to your glass and stir to combine.

Garnish with a lime slice and an optional mint leaf.
Experience the perfect blend of sweetness and liqueur with this Strawberry Tequila Soda cocktail. This cocktail reimagines the class tequila soda with a playful summer twist, infused with fresh ripe strawberries and zesty lime. While taking the warmth of tequila balanced by the natural sweetness of strawberries, with a splash of tonic water for a crisp elevated sip every time. We'll show you the perfect combination of muddled strawberries and tequila to have you sipping a perfectly crafted bubbly cocktail all summer!