Tequila Sunrise
Rise and Shine with Tequila: Embrace the Tequila Sunrise
COCKTAILS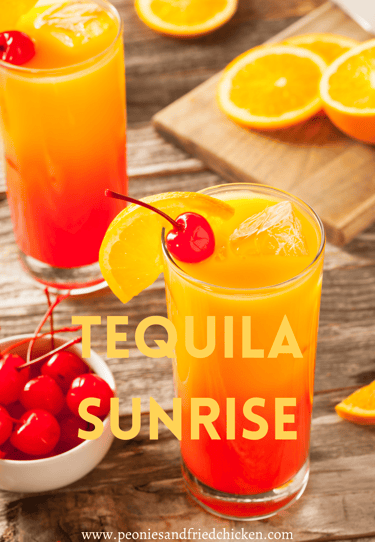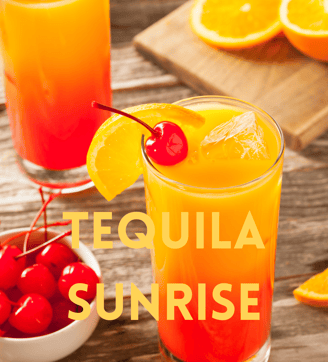 Tequila Sunrise
Ingredients:
Makes 1
1 1/2 oz. tequila
3/4 cup orange juice
3/4 oz. grenadine syrup
maraschino cherry for garnish
orange slice for garnish
Preparation
Pour the tequila and orange juice into a highball glass filled with ice. Stir to combine.

Slowly pour in the grenadine syrup, allowing it to settle to the bottom of the glass.

Garnish with a maraschino cherry and orange slice.
The Tequila Sunrise started in the 1930s but became very popular in the 1970s. The drink has stood the test of time and became a classic. This cocktail has had a presence over the years and played a role in movies and music. This cocktail also has the ability to transport you to a tropical paradise. Go grab your Tequila and cheers to this timeless symbol of zest.