Toasted Orange Whiskey
Cheers to Citrus Charm: The Toasted Orange Whiskey
COCKTAILSWINTER COCKTAILSFALL COCKTAILSHOLIDAY COCKTAILS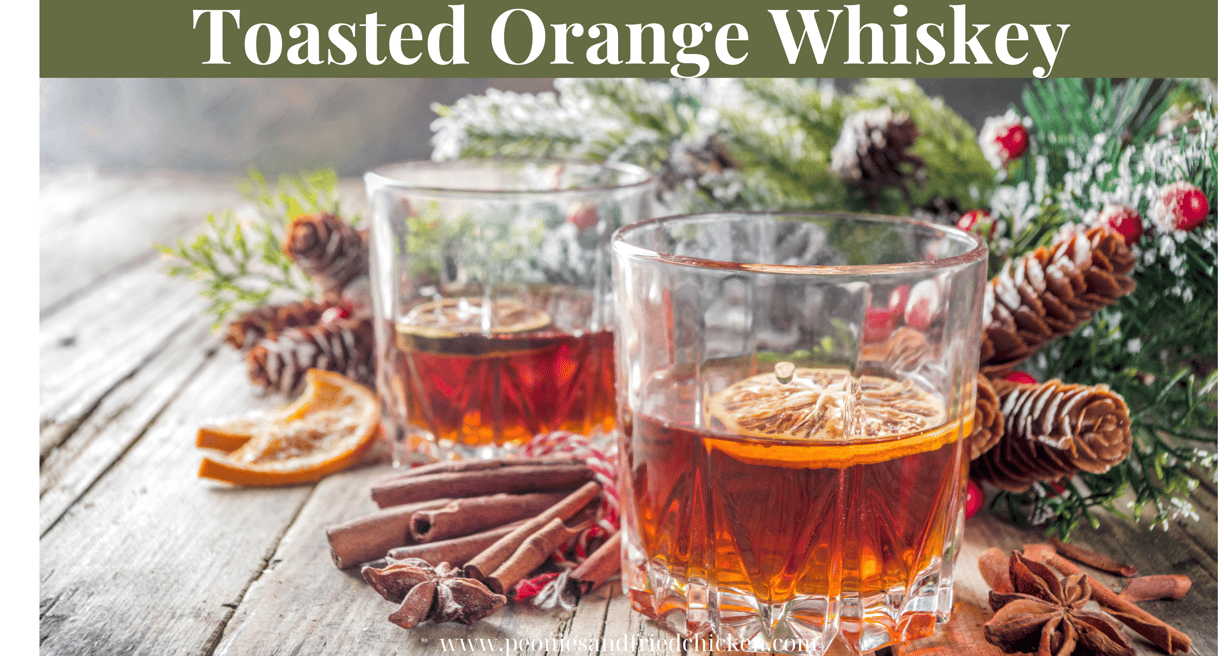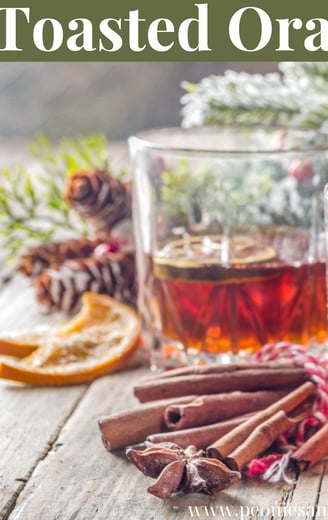 Toasted Orange Whiskey
Ingredients:
Makes 1
3 oz. whiskey
1 oz. ginger liqueur
3/4 oz. sweetened sherry
1 tablespoon orange juice
sugar
orange slice for garnish
Preparation
In a cocktail shaker with ice combine whiskey, ginger liqueur, sweetened sherry, and orange juice. Shake to well combine.

Strain your drink into a glass filled with ice.

Now to caramelize the orange slice, start by coating the orange slice on both sides with sugar.

Place the orange slice in a skillet over high heat for about 3 minutes. Once the bottom is caramelized then flip and caramelize the other side for another 3 minutes.

Garnish with the caramelized orange slice on top of the cocktail.
Prepare to embark on a flavor-filled adventure with us with our Toasted Orange Whiskey cocktail. This delightful drink is a combination of smooth whiskey and fiery ginger liqueur, with the bold flavors of sweetened sherry all topped with a flavorful caramelized orange slice. Whether you're a whiskey fan or just looking to elevate your cocktail game, this is the drink for you. So, this season let's raise a glass to this harmonious fusion, the Toasted Orange Whiskey.
Enjoy!