White Russian
The Allure of the White Russian Cocktail
COCKTAILSFALL COCKTAILSWINTER COCKTAILS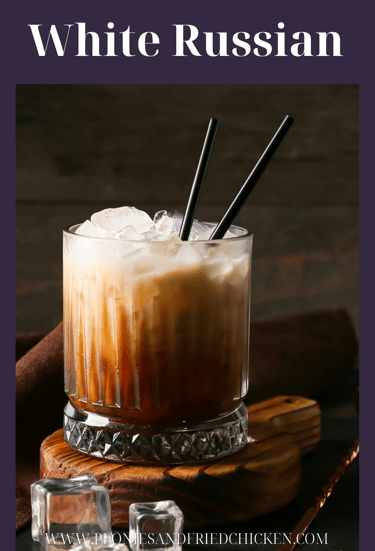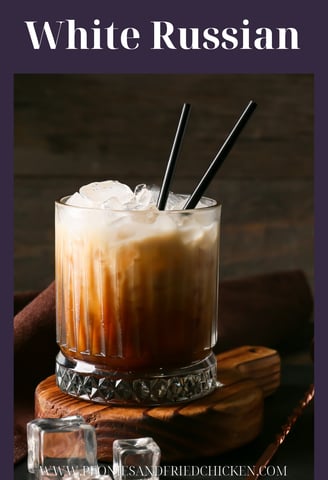 White Russian
Ingredients:
Makes 1
2 oz. vodka
1 oz. Kahlúa
1 tablespoon heavy cream
Preparation
In a glass full of ice add vodka and Kahlua. Stir to combine.

Top with heavy cream.
Transition into fall with this indulging White Russian cocktail. Join us as we delve into a world of timeless allure, sophistication, and flavor. We'll show you how to make a harmonizing marriage of smooth vodka, rich coffee liqueur, and luscious cream. It's a perfect blend with a luxurious sipping experience! Suitable for a cozy evening by the fireplace or as a smooth after-dinner indulgence. So, join us in making the classic elegant White Russian cocktail. Cheers to a taste of pure class in every sip!
Enjoy!