Top 5 Best Thanksgiving Desserts
The Best Thanksgiving Dessert Recipes
DESSERTSHOLIDAYRECIPES
Embrace the comfort of Thanksgiving with the classic heartwarming Pumpkin Pie. To create this mouthwatering tradition, we combine a creamy spiced pumpkin filling made from pumpkin puree, sugar, and spices all in a flaky pie crust topped with whipped cream. This festive dessert always hits the spot, with the flavors of fall making you feel cozy! Be prepared to savor the warmth and nostalgia with every slice. So, join us in celebrating the sweetest tradition of the season with the perfect Pumpkin Pie.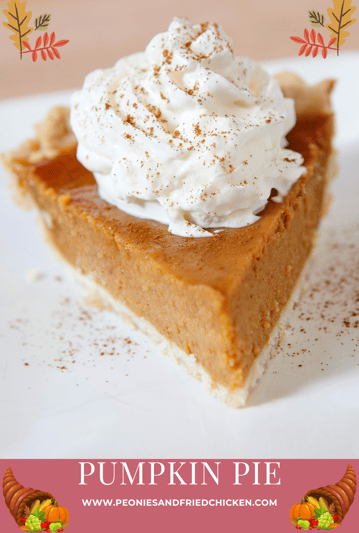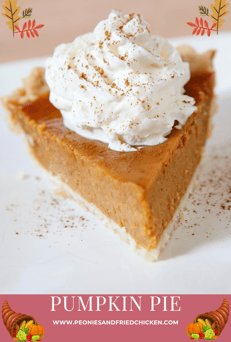 Celebrate Thanksgiving this year with autumn's best treat, Apple Crisp! Get ready to enjoy your kitchen being filled with the aroma of baked apples and cinnamon. This timeless treat that's perfect for the holidays is made with soft baked apples and hearty rolled oats in a sugary cinnamon mixture. All of this with your favorite toppings, although ice cream always hits the spot on top of this dessert. Let's savor the delightful taste and comfort of Thanksgiving with the classic Apple Crisp!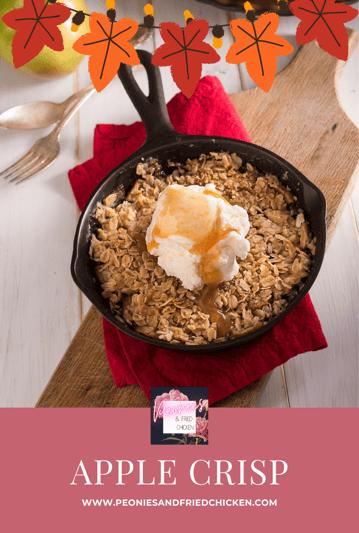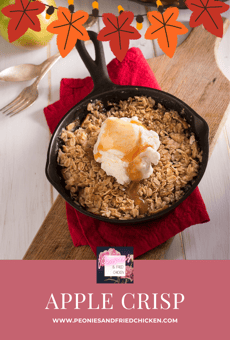 Join us on a delicious journey this Thanksgiving with this heartwarming Apple Cranberry Crumble Pie. This mouthwatering pie combines the comforting taste of sweet apples with the zing of cranberries, all nested underneath a buttery crumbly topping. Explore the amazing combination of apples, cranberries, and the texture of a crumble topping that brings a bunch of flavors and textures to each bite! So, let's enjoy Thanksgiving with a delicious dessert that's pure fall delight with the Apple Cranberry Crumble Pie.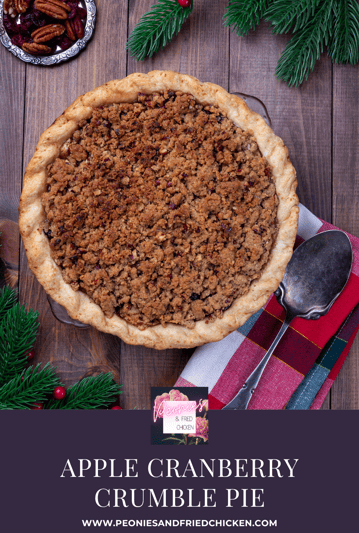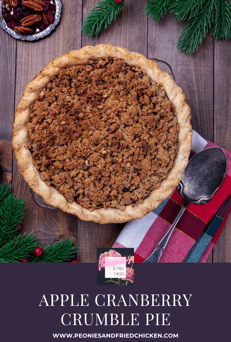 Step into the world of autumn desserts with this Pumpkin Bundt Cake recipe. This cake can make an amazing dessert for Thanksgiving. This treat combines creamy pumpkin puree, warm spices, and a moist bundt cake as the base. It's perfect for encapsulating the coziness of fall time and bringing joy to sharing delightful treats with friends and family. So, celebrate the warmth and holiday season with this Pumpkin Bundt Cake.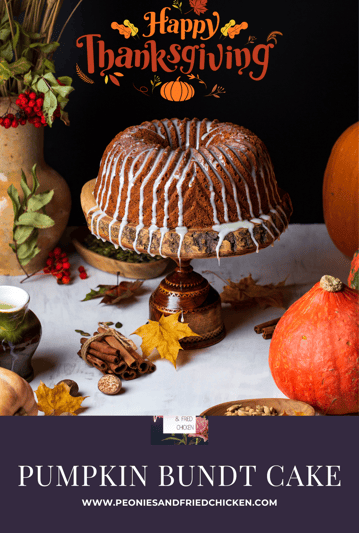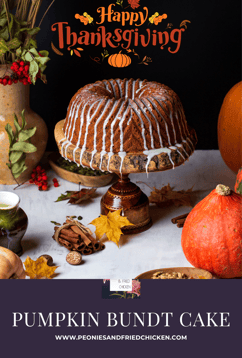 Celebrate Thanksgiving by embracing the flavors of the season with a Pumpkin Roll. We'll show you how to make this dessert that not only captures the essence of fall but is also pure indulgence. Discover how to make the perfect blend of pumpkin, spices, and luscious cream cheese filling. This delicious treat is perfect to serve as a Thanksgiving dessert. So, let's celebrate the warmth, sweet flavors, and the holidays with a Pumpkin Roll!