Top 5 Best Thanksgiving Recipes
The Best Thanksgiving Dinner Recipes
DINNERHOLIDAYRECIPES
The classic Thanksgiving side dish, the Sweet Potato Casserole. Get ready for warmth and comfort with this delicious dish of creamy mashed sweet potatoes topped with gooey marshmallows. Not only is this dish indulgent but it also brings a touch of traditional charm to your table. This casserole can either be made as a side dish to a beautiful Thanksgiving dinner or just to have as a comfort food on a cold night. So, together let's celebrate the coziness and tradition of the Sweet Potato Casserole.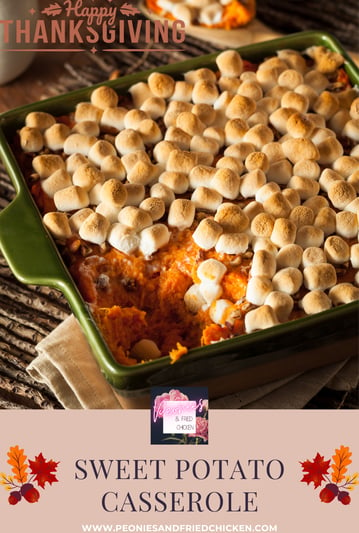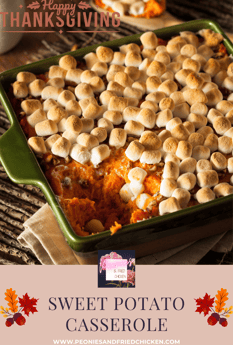 Delve into the heart of the festive season with some Homemade Stuffing. A savory delight that embodies the essence of tradition and warmth. This staple dish is perfect for the holiday season or to be served with any home-cooked meal. This recipe is sure to be a staple in your family! It blends bread, aromatic herbs, and savory spices for a variety of flavors. So, whether it's for Thanksgiving dinner or just a nice family dinner night, enjoy the comfort that homemade stuffing brings.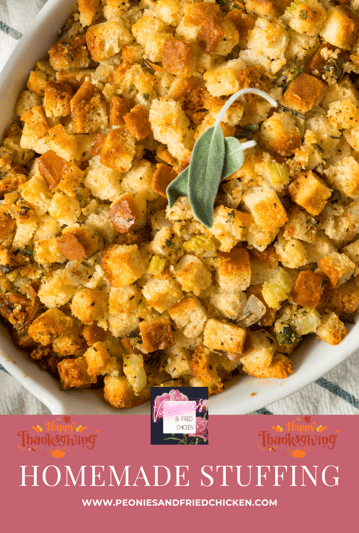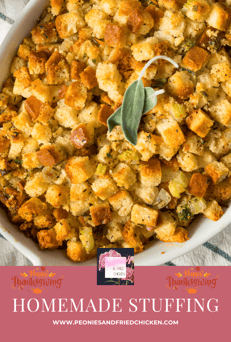 Indulge in the sweet and savory masterpiece that is this Honey Glazed Ham. This beautiful and delicious ham makes for a great addition to a Thanksgiving dinner, either as a replacement for a turkey or as a second main course to the dinner. It can also make for a great dinner for any night when you just need some good comfort food! This recipe combines the richness of honey with a blend of spices and the goodness of a perfectly cooked ham. So, let's celebrate the elegance and tradition that a honey glazed ham brings to the table.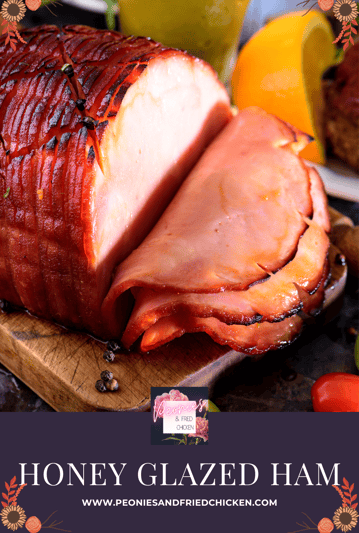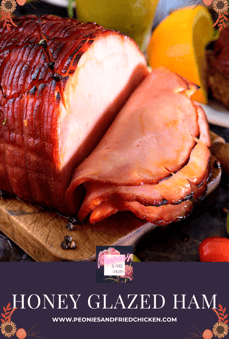 The turkey on Thanksgiving is always the centerpiece of dinner and everyone needs a go-to recipe, right? This turkey is juicy and will melt in your mouth, trust us everyone will be impressed! The turkey is not only the star of the show but a timeless symbol of gratitude, family, and the joy of the holiday season. This recipe will show you how to season, roast, and serve a golden-brown turkey. So, celebrate the joy and tradition that a Thanksgiving turkey brings to the table.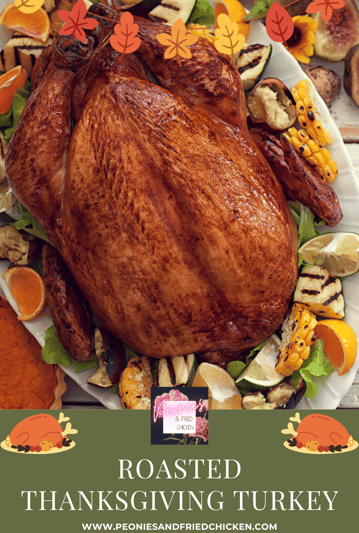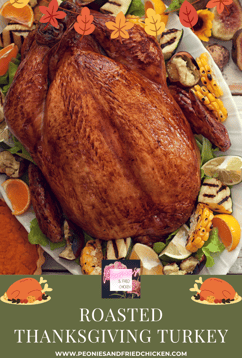 Join us this fall season in making a classic comfort food, the Green Bean Casserole. This dish is a perfect side for your Thanksgiving dinner or just to make when you want a warm, delicious side dish on those chilly days. This casserole combines tender green beans and creamy mushroom soup all topped with crispy fried onions. Get ready to make the best side dish that's a staple at holiday gatherings and family dinners and savor the warmth in every bite. Join us in celebrating the timeless comfort of the Green Bean Casserole.